Parenting
stop breastfeeding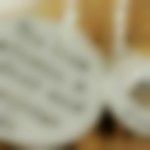 Created by

Updated on Feb 26, 2017
my 16 months old baby girl always demands for breastfeeding while sleeping. I have stopped breastfeeding in the day but in night what can I feed her expect milk . Also, she doesn't take bottle. she wakes up 4-5 times in the night. please suggest . also tell me should we give chocolates , toffees to her ?
Kindly
Login
or
Register
to post a comment.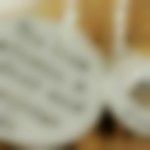 | Feb 27, 2017
OK sweta.. will try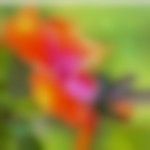 | Feb 27, 2017
then try to shift her dinner time like around 9-9:30 try this also see if there is any difference. and for water at night u have to give her water any how. if she cries take her to your lap try to console her then slowly either by bottle or glass or spoon whatever work try that. u may also need help of her father so you both will have to be ready. slowly gradually she will accept that. make sure to not give any juice or other sweetener mixed with water else it may lead to caries later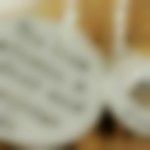 | Feb 27, 2017
thanks Shweta and puloma.. I want to tell she don't drink milk at all ..I have to give her milk made things or rusk bread in the milk. I feed her properly at 8:30 pm still she wakes up 4-5 times. I tried to give her water at night but she refuses and demands for breastfeeding . otherwise cry a lot. what to do.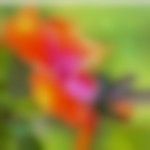 | Feb 27, 2017
toffee chocolate at night , a big No. but yes if u r travelling these chocolate sometimes becomes very handy. for stopping breast feeding at night. give dinner to your daughter at 8 pm around then at 9-9:30 give a half glass of milk. this will keep her tummy full and she can sleep for 4-5 hrs at stretch keep her water bottle and try feeding her whenever she wakes mid night. babies generally wakes as they are thirsty and hence they ask for Breast feed. try out this may it help you. | Feb 26, 2017
hii Tanvi .. dont give sweets or chocolate at night.. before sleeping feed her well whn c wakesup u can give water juices..
More Similar Talks
Top Parenting Talks