Parenting
Stop breastfeeding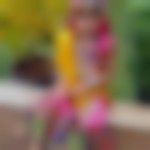 Created by Updated on Jan 09, 2014
Hi, Please help me with your suggestions. My baby is 15 months old. She was eating only home made food . Never I gave her outside food. She was exclusively breastfeed for 6 months. She adjusted well with food after 6 months. Never had any problem in digesting anything. She used to have idlis, rotis, rice with differrent types of curry, fish and also all types of fruits and vegetables. Because of inlaw problem had to move out of the house before 4 months. After couple of days, her poop was in green colour. She also stopped eating homemade food made by me. For few days, I tried giving her food from my uncle's house and she ate but very less. Then she completely stopped that also. I was very depressed and once when I gave her cake, she liked it and ate it. So many times I brought her cake to eat. After 4 months her infection is cured but still she is not eating food. she is not used to bottle feeding and does not like lactogen or any other milk. When I was pregnant, I had decided I would give my baby only homemade food and nothing else. But today I am feeling guilty about giving her junk foods. I am very much depressed and I am also falling sick because of it. I cry everyday. Yesterday one doctor said to my mom that I should stop breastfeeding. I always wanted to feed my baby till she wants but today I am in confused state of mind. If I stop breastfeeding and still my baby does not start eating food then my baby would be hungry. Has anyone experienced this problem. Will stoping breastfeeding help my baby to start having homemade food?
Kindly
Login
or
Register
to post a comment. | Mar 15, 2018
Well don't feel bad because every mother do best for their baby so there is nothing to worry about.. just make her feel hungry she will definitely eat.. like when we are hungry we eat anything just to make our tummy full vice versa.. and continue your breast feeding but don't breast feed when your baby is hungry because she make her tummy full by breast feeding instead of give her something to eat like idli, rice, fruits purée etc and whenever you have your meal just make her sit with you and try to make her eat by her own.. | Jan 13, 2014
I also have 13 month baby. We stopped his breastfeeding from this month only. We also find similar problem. I guess this is again because teeth problem. I also suggest you can try for biscuits or home made fried snacks. For me he should eat and his tummy should full. :) | Jan 10, 2014
You have done the best you could. Now just wait. Your child will definitely start eating eventually. Never force feed your child. My daughter is 3 years old and still breast feeding. All the doctors tell me to stop. But i cannot see her cry for my feed. Its ok. | Jan 10, 2014
Hi mercy, firstly you need to stop feeling guilty about anything. You have done nothing wrong. Unless you take care of yourself, you will not be able to care for your child.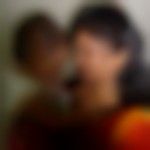 | Jan 10, 2014
Make a gap of 2-3 hrs between each meal and don give any snack to eat during this time. Let her digest properly.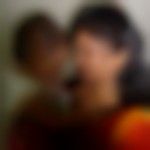 | Jan 10, 2014
try different types of food, play rhymes, songs & then make her to eat. Show her birds, animals through window, give her some toys to distract her mind or you can give her a spoon and say baby eat.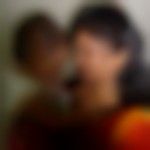 | Jan 10, 2014
Mercy be patient, I know this is the toughest job of mothers. My child is 14 months old and these days he is also behaving in the same manner, is makes me annoyed & depressed many times. The main reason is teething. | Jan 09, 2014
Dear Mercy! As a mother you have done ur best. I congratulate u for that n appreciate ur concerns. 6 months exclusive breastfeeding is what research prescribe. by 1 year a child can eat what an adult eats though in pureed or mashed form. a one year old can be given milk through sippy cups, straws, spoons etc. in case a child does not want to have bottle feed all these options can b explored. loss of appetite could be due to teething, or some other medical condition. u cud restrict ur feed to 2-3 times a day say while making the child sleep n start adding other food items. due to illness she might have developed aversion from food. u cud try giving something different. look for her preference whether she likes salty or sweet food. try one dish at a time. n please do not loose out. ur daughter would not like to c u like that. create a happy environment, u can sing for ur child. to begin with even if she has 1 or two spoons it is gud enough. hope this works.
More Similar Talks
Top Parenting Talks
+ Start a Talk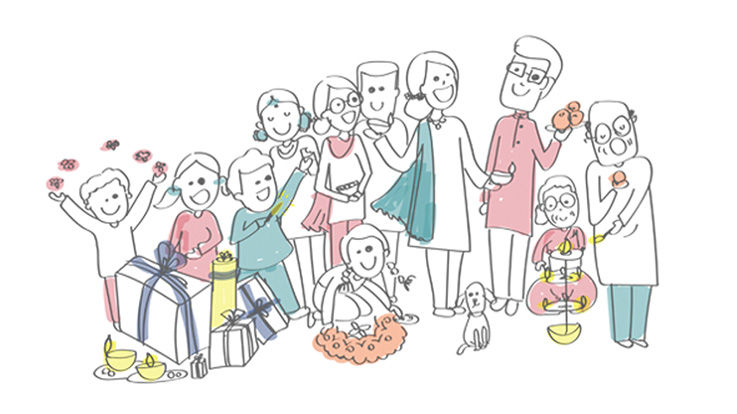 Parentoon of the day
Lighter side of parenting
Top Parenting question
Top Parenting Blogs