Health
Stretch marks Created by Rehanveer Singh Updated on Apr 23, 2016
Is bio oil benificial fr aftr delivery stretch marks? Plzz suggest me smthing ti reduce stretch marks
Kindly
Login
or
Register
to post a comment. | Jun 26, 2018
actually i hv started to apply bio oil from 5th month of pregnancy.. n rlly it works well.. i didn't get a single stretch mark.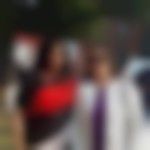 | Jun 26, 2018
Strech marks take time to fade away if not all clear. I used Mamaearth essential body oil that helped me in fading marks on skin to a larger extent. It's 100% natural with all essential oils and no mineral oil. | Jun 21, 2018
I used it during pregnancy n it didn't help me. after pregnancy I started using mamaearth stretch marks cream n lots of liquid ...my marks haven't gone fully but yes they r little lighter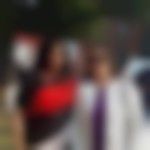 | Apr 04, 2018
Use Mamaearth essential body oil twice a day. It's free of mineral oil and contains only natural essential oils. Regular usage lightens the stretch marks to a large extent.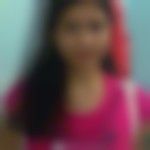 | Nov 23, 2017
Bio oil is OK but contains mineral oil which is not good for skin and you can use The Moms Co Stretch Oil with body butter which helped me also reducing my stretch marks so i can also recommend you.. I am happy after using it because there products are natural and non - toxin.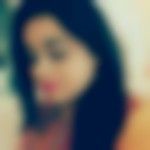 | Nov 21, 2017
Bio Oil works OK. But it contains mineral oil. Why don't you try mama earth stretch marks cream. I have used it and it's good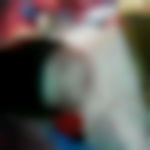 | Apr 23, 2016
Useless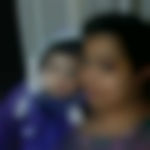 | Apr 23, 2016
Don't waste money in dat fake oil.. I had used it on my tummy during entire pregnancy.. BT still down vit stretch marks all over... better use jus coconut oil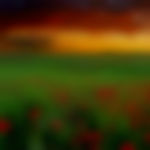 | Apr 23, 2016
Bio oil not very effective... U can try luciara cream | Apr 23, 2016
u can use vaiseline gelfor strech marks