Health
suggest me FM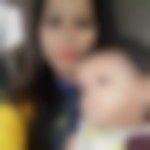 Created by

Updated on Sep 12, 2016
hi all momies.. my lo is going to be 1 yr on next month.. i need to know best formula milk for my baby.. plz suggest me
Kindly
Login
or
Register
to post a comment.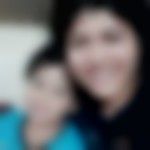 | Sep 14, 2016
n talk to ur family doc u don't have to go to a ped any friend,relative who's a doc u can ask. it's a very simple process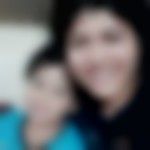 | Sep 14, 2016
yaa it will happen coz of the change in molecules it will take some time to adjust don't worry continue that add some water... n don't give tonned milk he will loose weight n babies need fat. when I switched my son from formula it took him around 1 month to adjust. he will pass some loose stool but not for long n give him one feed of milk in the starting for a week n thn two feed for a week n like that. see sooner or later u have to switch so instead of switching to formula switch him to normal milk. coz after u switch him to formula after some time again ull have to switch.... so cut the process n be patient he will be.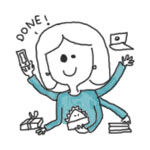 | Sep 14, 2016
Hi Alina good morning, I think u need to consult with doctor due to loose motion. u can try to start light milk in starting days so small babies digest easily then u can use full milk cream.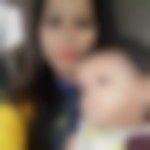 | Sep 14, 2016
hello mansi n tejal.. actully i hve tried packet milk on him.. i hve givn full cream with little amount of water but after 2 or 3 feed. he was startd passing loose stool.. so then i move on to toned milk but the result was the same as was in full crem milk.. thats y i thaought to give fm to my baby..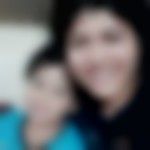 | Sep 13, 2016
I agree with Tejal now when he is one why do u want to give him any formula ....u can start with normal full cream milk.... amul or mother dairy or whatever is popular in ur region. my son is formula fed for one year n just after his first bday I stated giving him full cream he is fine with that | Sep 13, 2016
hi similac advance and nan pro both are good. similac has taste like of breast milk. as your baby is going to be one year you can start with packet milk,but after consulting your pedc .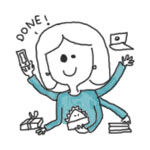 | Sep 13, 2016
Hi Alina good morning. mix with normal milk. This powder is like mummy milk. It's very healthy. Small bottle cost is 498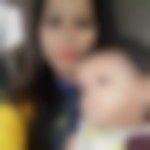 | Sep 13, 2016
hello rakesh.. but mix with which milk ??? | Sep 12, 2016
am using nestle nan.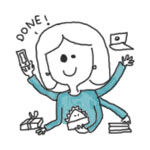 | Sep 12, 2016
Lactrum powder is very healthy. Mix with milk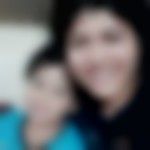 | Sep 12, 2016
hi alina my baby is a formula fed baby due to some reason I cud not bf him .....I gave him Similac advance through out.... it's nice u can give this. before starting consultant ur perdition once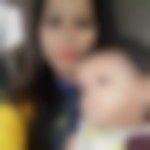 | Sep 12, 2016
thanx.. alpa n priti. :) | Sep 12, 2016
U can give Nan pro stage 3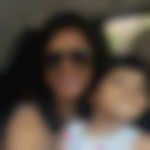 | Sep 12, 2016
Hi Alina, you can give nan pro or lactogen.
More Similar Talks
Top Health Talks