Health
Suggestion for milk powder.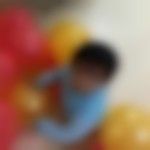 Created by Updated on Mar 07, 2016
Hello... My daughter is 4 month old and isn't able to fill her stomach with my milk. I have talked to the doctor and taken the medicines and dalia, bajra, green vegetables etc. Is it advisable to give her milk powder? Will it lead to health problem in future? Please suggest.
Kindly
Login
or
Register
to post a comment. | Mar 08, 2016
Hi Nikhita,I also have same problem checked with doctor for better lactation but no much difference so I started using dexolac for my baby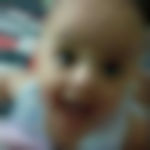 | Mar 08, 2016
Nikita u have heard right about formula milk | Mar 07, 2016
Hi Nikita.... don't think about formula milk first.... in fact try to hav a better lactation... if ur milk is not enough try to increase the quantity n quality.... my daughter is also 3 months... I'm on good quality diet.. n suggest u to hav food tht helps in better lactation... like dil leaves, saboodana, fennel seed, fenugreek seeds, fresh coconut. It really works... n above all feed ur baby every two hours... | Mar 07, 2016
If you feel milk is less or baby is not able to satisfy and you wish to start FM then before starting FM better consult your pedc for which brand to give and about quantity to give baby.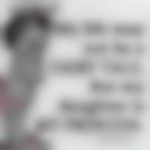 | Mar 07, 2016
Formula milk has almost all goodness of breastmilk but it cant matchup the qualities of breastmilk. But if ur baby is not satisfy then u can go for formula milk without any second thought. But simultaneously keep feeding d baby with ur milk also. Dexolac, nanpro are some of d good brands | Mar 07, 2016
Hi,you can start NAN for ur baby. But I suggest to feed with ur milk once and formula milk alternatively.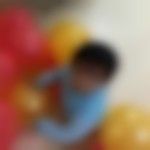 | Mar 07, 2016
Thanks. I've heard formula powder doesn't makes immunity strong. Is it so? | Mar 07, 2016
Hi Nikita firstly any solid food is not suggested for babies below 6 months.. they should only be fed with milk... u can give him any formula which he likes and this does not cause any problem in future.
More Similar Talks
Top Health Talks