Parenting
Suggestion for Venues & Return Gifts for First Birthday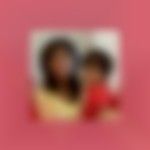 Created by Updated on Jun 18, 2013
Hi, pls suggest venue for my Son's first birthday in July. And also the return gifts.
Kindly
Login
or
Register
to post a comment.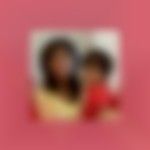 | Jun 29, 2013
Hi everyone... any idea for customise birthday gifts shop in gurgaon?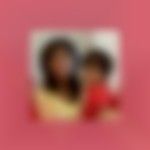 | Jun 19, 2013
:) | Jun 19, 2013
do order eggless cake for yr kid in advance.... all the best for t he preparations... do share pics if possible.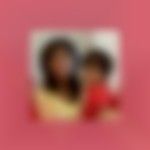 | Jun 19, 2013
Thats really sweet... evn we have planned the same. Birthday is on 16th july thats tuesday so we gonna celebrate at home with very close relatives andf on weedends we'll celebrate with friends. But dear m gonna steal ur idea of royal bath:D really so good to talk to moms like this :) | Jun 19, 2013
on my son's first b'day wht we did is ....on his b'day.. we spent entire day with him,... i gave him royal bath (i put rose pattels in his bath tub n little bit rose water), went to temple, we decorated whole house.. we he woke up he was so surprised to see house.. we all decoratoin... i made home made cake(it was tuesday n we relised it later n didnt order eggless cake.. so i made suji halwa and put in round bowl.. and tk it out later whn it got cold in plate n put a candle), kheer n all.... and later we celebrated belated b'day with friends and relatives on weekend. Everyear my hubby tk leave on my son's b'day and we both spend entire day with him. now my son is 3. 4yrs. | Jun 19, 2013
Hi Sunny... honestly speaking kids doesnt enjoy their 1st b'day at all... infact dey suffer a lot as we keep busy all the time receive guests and unable to attend baby... but we being parents always want to celebrate his/her 1st year with great pomp n show... We also did... but we invited few ppl bt 30-35... party last maximum in 2 n half hrs.. only elders enjoy the party... nt my poor baby... we wanted to celebrate at home but , place was nt sufficient for so many ppl. so we decided to go for banquet. Return gift was disney milk mugs with cover. We kept return gift same for everyone whether they hv kids or not.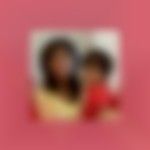 | Jun 18, 2013
Hi shikha thanks for the suggestion. I workk for Funcity gurgaon and indeed thats a fun place for kids but my son is too small for games and the gathering would be more of elders than childern. Basically first birthdays are more over parents socialising coz kid wont know what is happening. | Jun 18, 2013
Ambience mall vasant kunj, there is a hall especially for b'day celebrations in fun city. Children like playing games u can allow one one round of bumper car ride. Children would love it!
More Similar Talks
Top Parenting Talks