Food and Nutrition
Suji kheer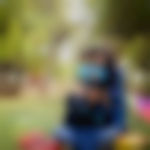 Created by

Updated on Aug 24, 2017
how to prepare suji kheer for a 9months old baby? Pls suggest mommies...
Kindly
Login
or
Register
to post a comment.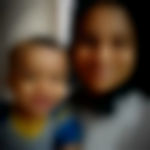 | Aug 26, 2017
hi Sushma Rao . for 9 month old you can definer make more than one type with suji or rava. for any receipe roast suji in ghee. 1. add suji in boiled water. let it cook well. once it is cooled then you can mash it with banana of boiled sweet potato to add sweetness. 2. add dates paste and dryfruit powder along with suji in boiling water. 3. you can give tadka with cumin and musturd seeds in ghee and then fry onion, tomato, palak, grated carrot, beans, green peas, (all possible veggies) coriander & make suji upma. babies like it having different colours and textures.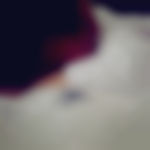 | Aug 26, 2017
ok thank you. should try this . he doesnt drink fm so thought of mixing it in some of his foods.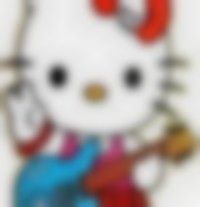 | Aug 26, 2017
yup plain pre boiled water.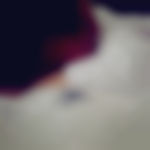 | Aug 26, 2017
so after cooking in plain water ?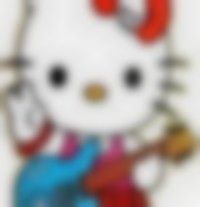 | Aug 26, 2017
fm can't be boliled. u can cool down roasted suji then add fm.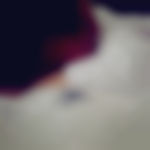 | Aug 26, 2017
once suji is roaseted in ghee then instead of water can v add formila milk and boil ??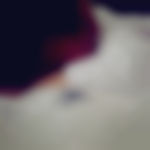 | Aug 26, 2017
yes i know wheat cerelac is there. but i mentioned about the gluten in the wheat which is a potential allrgen and it is usually advised the best to stay away from gluten products for sometime. evidences are there tht gluten is supposed to cause coelic disease in babies and it can b introduced by 9mnths for babies if neither parent has wheat / coelic allergies. othwrwise best to wait near 1yr. now v do get gluten free wheat products in the market which you can opt for your baby. suji rice is all good for babies.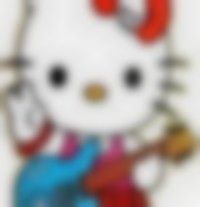 | Aug 26, 2017
@Rahina wheat can be given 8+ months as per my pedeatrician. In fact nestle cerelac available in market does have wheat based cerelac. Suji is easy for babies to digest. I m giving from 6th month.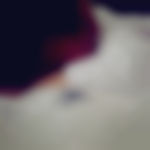 | Aug 26, 2017
no salt sugar and wheat for babies before 1 yr. breaking down sugar and salt is difficult for their kidneys and intestines. while wheat contains gluten which is a bad allergen for babies. | Aug 26, 2017
Yes... it creates pressure on their tiny kidneys. Most probably they require 0. 15mg sodium per day that they absorb from milk and other food items. So if we add salt it will be excess for them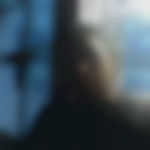 | Aug 26, 2017
My son is 9 months, he likes more salty food thn sweet food.. he hates drinking bottl3 milk.. Just now i read that we shouldn't be giving salt or sugar to younger thn year... Will there be a problem?.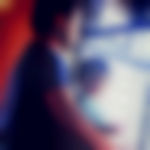 | Aug 25, 2017
Thank you | Aug 25, 2017
Hello Sreeya, definitely NO SALT till one year. And actually l start giving suji to my son after 1 years.. And l add sugar just for little sweetness.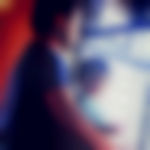 | Aug 25, 2017
It is good to start sugar n salt for 9 month baby? Coz I heard that no sugar n salt till 1yr. My baby is now 8. 5 can i also start?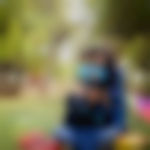 | Aug 25, 2017
thanks both of u.... but instead of sugar can I use jaggery?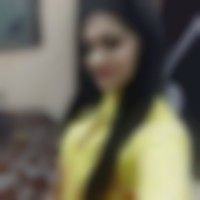 | Aug 24, 2017
put 1 or 2 spoon ghee then 1 spoon of suji then suji ko ache se bhoon lejea red hojaenge thode uske bad half cup milk nd 1 spoon sugar then ache se usko mix krte rahe thode thick hojae 5mins tk band krde gas. | Aug 24, 2017
Hello Sushma, l am sharing my own recipe. l heat the cauldron... then pour suji... roast little bit.. YOU CAN PUT LITTLE BIT GHEE WHILE ROASTING SUJI... then l add adequate water so that suji can be boiled properly... l put 3/4 seeds of ilachi for flavour... then l add sugar and mix properly. Some people add milk instead of water. BUT DON'T GIVE COW MILK TO YOUR BABY BEFORE 1 YEAR.
More Similar Talks
Top Food and Nutrition Talks
+ Start a Talk
Top Food and Nutrition question
Top Food and Nutrition Blogs