Babycare
swine flue vaccination for babies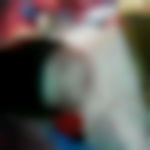 Created by

Updated on Jul 09, 2016
is it safe to go for swine flue vaccination??? actually my pediatrician told me to go for 2 doses of swine flue vaccination at 7&8 month but someone told me if i go for this vaccination then ive to give this vaccination evry year to my baby and also each tym ive to give vaccination of more power. is it true???
Kindly
Login
or
Register
to post a comment. | Jul 09, 2016
thanks carol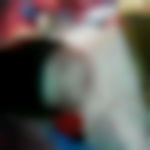 | Jul 09, 2016
ok thn carol u helps me alot | Jul 09, 2016
Yes, it's recommended to get vaccinated every year as the strain may be different. For the first year, 2 doses are recommended. For subsequent years, one dose is enough except in few cases which only your child's pediatrician can advise.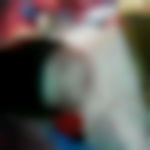 | Jul 09, 2016
thnx carol for ur explanation to. some extent i also understand the same what u hav written that what is effective this year may not work in next year so is it necessary to vaccinate every year or two doses after 6 and before 9 month is enough | Jul 09, 2016
Hi Praveen, Babies younger than 6 months are too small to get any influenza vaccine. But children from 6 months to 9 yrs should get 2 doses of vaccine within a month gap for enough antibodies to develop. One dose is not enough to make enough antibodies for children younger than 9. if the child is above 9, 1 dose is enough. Nowadays the seasonal vaccine covers 3 types of flu - bird flu(influenza A), swine flu (influenza A)and influenza B. Influenza A virus undergoes genetic changes every year. So the vaccine that was made using a particular strain of virus may not be effective the next year. But the effectiveness of previous year's vaccine for the following year depends on to what extent the virus has undergone changes. So doctors advise to take seasonal flu vaccine every year. Every year the dose /power of the vaccine doesnt change. It's just that the current year vaccine is made with a strain of currently circulating virus which may have undergone some genetic changes from previous year. If you have doubts, please talk to your pediatrician and trust him. | Jul 09, 2016
ya sure dear....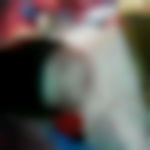 | Jul 09, 2016
thnx surbhi plss cnfrm it wid ur pediatrician | Jul 09, 2016
i will ask to my pediatrician then inform you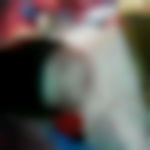 | Jul 09, 2016
thnx. surbhi but is it true that ive to repeat it after evry year with high power of dose | Jul 09, 2016
I also give swine flu vaccination and as I know this is safe....
More Similar Talks