Health
syrups to increase the appetite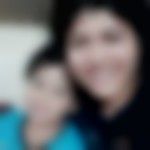 Created by Updated on Nov 17, 2016
hi today I went for my son's vaccination I was prescribed Polybion L to increase his appetite. before I use to give him Practin EN anyone gives any syrup to increase the appetite. my son is 19months old.
Kindly
Login
or
Register
to post a comment.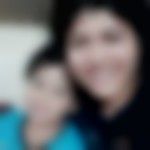 | Nov 18, 2016
ya he is teething I knw thy don't eat while teething period. chalo I'm waiting for few more days thn will see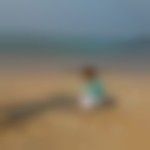 | Nov 18, 2016
Hi mansi. first check ur baby gums. sometimes baby doesnot eat during teething. even I am experiencing d same. but after some days he will start to eat. so don't worry. | Nov 18, 2016
ya mansi its ok dont get confused because for my daughter too doc gv syrup but I didnt give her because any way kids ll hv if they r hungry ...even now when my daughter s 2. 7 still if we go for long way she ll not eat properly she ll only tk milk so I use to leave her because at regular basis she food lover...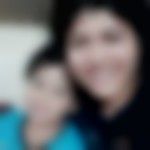 | Nov 17, 2016
I don't knw I'm soo confused right now. yes he eats well thn suddenly he stopped eating @maheshu u knw Na I went for holiday he was only on milk as in formula nothing else. don't knw let's see I'll wait for few days thn will see. vaise Polybion is a multivitamin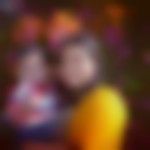 | Nov 17, 2016
Hii mansi.. Wats d need of a medicine if ur littleone realy suffering for dat. Kids r like dat only Dey eat well somtym somtime not. Doctrs wl prescribe cos Dey need to knw how a new medicine wl work. Its ur jobi to tink it is necessary or not. | Nov 17, 2016
hi mansi its gd if u give syrup but do u think its necessary for him if so then only gv or else dont gv because I really dont like kids hvng medicine for every thing as u said he s gd in eating then y ur doc suggested... actually its my view dont mind..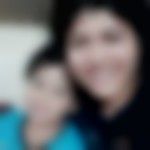 | Nov 17, 2016
Priya Polybion is a multivitamin so no harm giving it.... I have yet to start. otheriwse there r many syrups to increase the appetite of kids it's not unsafe. I'll start giving him from tomorrow thn let's see after a week I'll update u | Nov 17, 2016
Hi mansi this news is new for me... here my paediatric doesn't advice any syrup for appetite.. is it really working?
More Similar Talks
Top Health Talks