Parenting
Talking Too Much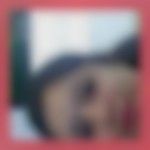 Created by

Updated on Mar 24, 2015
My Daughter 4+ is talking too much ...... like she seat alone and talking with own....... ?? I don't know. This is a big problem for me.
Kindly
Login
or
Register
to post a comment.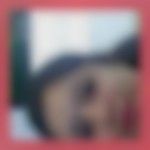 | Mar 25, 2015
okey thanks meenu ji. | Mar 25, 2015
Hi Sonia, Children into imaginative play do this all the time. In fact you should be glad your child has an active imagination.. this helps them be more emotionally balanced as adults.. I think you should not worry and let her talk and have fun. She will outgrow it soon. If at any point of time you feel, it is disturbing you, or is not the correct thing to do in public gently stop and check her. But don't be harsh or rude. | Mar 25, 2015
Hi Sonia,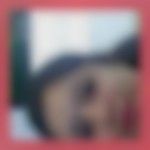 | Mar 25, 2015
hi, she told.. bachho padhai ko. a likho aese likhte hai .ab khana khalo. she play with dolls and teddy. | Mar 25, 2015
Hi Sonia, don't tell her not to do it, instead tell the correct things such as not talk too much when others are talking or in a group. not to disturb others etc. | Mar 25, 2015
Hi Sonia, even my kid does that.. constantly chattering. i spoke to a doctor also and he assured me that it is perfectly normal and a growth phase of children when they like to express themselves. So, don't worry and don't stop her from it either. What you can do is to make some basic etiquette clear such as 1) not to talk to interrupt when 2 people are talking 2) not to unnecessarily chatter with strangers like cab drivers or auto drivers 3) not to disturb mamma when she is trying to rest etc. but otherwise, enjoy the phsae till it lasts. | Mar 25, 2015
Hi Sonia, if she is talking as if talking to someone, then it's completely normal as most preschoolers generally create their own imaginary friend(s) and play with them. She is just trying to be creative. Experts say that children create imaginary friends as they don't have any control over other real people but have full control over their imaginary friends and they can change the situation anytime as per their need. They will out grow it by 5 or 6. So try joining her in the pretend play and ask about her imaginary friend. It will very interesting to listen to their stories. | Mar 24, 2015
What does she talk sonia... could you give some instances to understand better...
More Similar Talks