Parenting
tantrums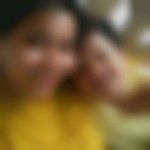 Created by Updated on Jul 19, 2017
hey at times my three year old son throws temper tantrums when i dont give him sumthing which is not good for his health like chocolates and when i dont let him watch the videos on youtube... is there any way to tackle it out... plz help thankyou!!
Kindly
Login
or
Register
to post a comment.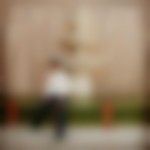 | Jul 21, 2017
U r welcome :)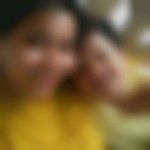 | Jul 21, 2017
thanx for d guidance mayank... ll try to follow for sure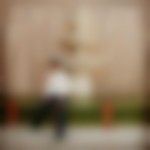 | Jul 21, 2017
Moreover try engaging him in various playfull activity, so that his mind dont just stuck up with mobile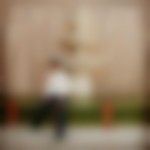 | Jul 21, 2017
Thats perfectly fine that you need to call from mobile as you dont have landline,but apart from calling dont take mobile even for moment trust me kids imitate their parents/guardians.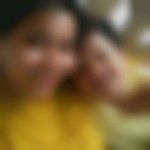 | Jul 21, 2017
mobile i have to keep wid me as i dnt hv landline connection at hm... so for everthng i need mobile.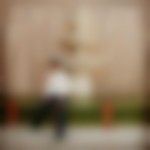 | Jul 21, 2017
How frequent you people use mobile infront of him ?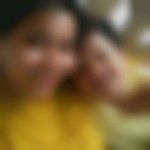 | Jul 21, 2017
hey mayank thanx fr replying bt as u said now i do that only... ask him to watch fr five min n gv it back bt that five mins never ends... he keeps saying five mins more and as long as hr is watching the videos he is fine n happy bt as he stops watching he gets cranky irritated.... hope u understand... thaanx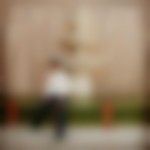 | Jul 21, 2017
hi Ankita Mookim kids try to imitate their parents the more they see their parents involved in gadgets the more they get attracted towards it. So the best way is to avoid gadgets infront of him. Secondly dont force him for anything just try to express your concern like if he is watching something dont ask him directly to give it,and if you ask him he would deny then just say aap ye dekh ke de doge/aap 5 min dekh ke bandh kar doge ? try this it might work.
More Similar Talks
Top Parenting Talks