Babycare
Tea for baby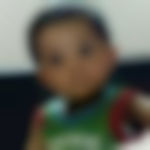 Created by

Updated on Feb 22, 2016
My mother in law always let my baby taste a sip of tea every morning , he is just 5 months old.. I always say no.. But she dnt listen.. Is tea good for babies?? Any side effects for such a young age.
Kindly
Login
or
Register
to post a comment.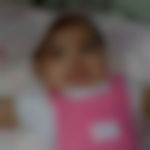 | Feb 28, 2016
Atleast my Mil does not encourage giving tea to kids but she was telling me to start with water and some traditional ghut for my daughter when she was 3 mths old but my mom told me not to....... I could delay her by saying yes vl ask doc and den start it but I was sure I m not going to agree to her..... later one day I had gone for a regular check up and on returning back I said doc has strictly said to only breastfeed and start anything only after 6 mths..... I think this trick may work for u too. ...... | Feb 27, 2016
No ways.. Tea is bad for MIL too.. Babies are too sensitive doctors suggest only breast milk upto 6 months not even water. How ur MIL can even think of giving tea to 5 month old. This is astonishing and ridiculous. Tell her to stop now. If you are not able to convince her, tell ur husband and pediatrician to explain her. U need to take stand now.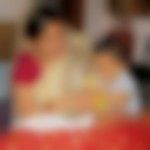 | Feb 24, 2016
its really irritating to see such things happening that too 1st thing in the morning. if u don't stop them now there will be many other thing coming up in future. my MIL was ready with a 3 time meal program for my kiddo even before he turned 5 month old. she wants baby to eat everything.. I mean everything we eat. u need to be very clear to her for your baby's sake,. let it sound rude if she feels so.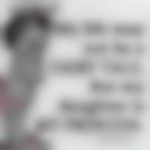 | Feb 22, 2016
No other person in this world is important as far as your babys health is concerned. Its not that one shd hv any conflicts with the elders at home but you can clearly and confidently let her know to this that this will slowly becm a bad habit for d baby. Tea anyhow is not good for anyone and for d baby ots a big NO-NO. Being a mother u only can tk a stand for ur baby.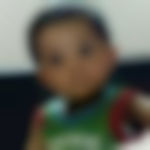 | Feb 22, 2016
There are so many things like honey ,cow's milk etc that I have managed to avoid.. Coz earlier times there was no internet to stay informed bout things that shud be no given to babies.. Nd it's v irritating wen u see such Orthodox things happening. | Feb 22, 2016
Hi Himanshi.. Ideally you should not be giving tea but as you said your mil is not listening you can't do much about it(only as long as your baby is fine) .. maybe you can ask her the advantage behind giving tea and if she doesn't have a convincing answer you can ask her to stop! I go through similar things with my mother in law . I have learnt to let go,not think much about it and enjoy motherhood as much as possible! :) | Feb 22, 2016
Please breastfeed your baby exclusively till 6 months.. its advised to start water and semisolid food only after 6 months.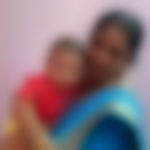 | Feb 22, 2016
Hi. Pls don't allow this.. This would become habit later on.. I've seen this is my with co-sister son.. Early days,my mother-in-law fed him daily a spoon of tea and now at the age of 4, he demands a cup of tea daily morning.. Doesn't have milk now..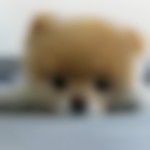 | Feb 22, 2016
Hi Himanshi, this happens in most households as dada-dadi want to spend time with the new baby... even in my house. I used to get worried also... but now that my child has grown, i have realised that there is no permanent damage that hs been done... i know it is an irritating situation (you want to do best for your child, , but relax... as long as your child is not showing any symptoms of stomach problems or other things, relax... dont stress and enjoy your baby! | Feb 22, 2016
It's a bad habit. Babies get used to the taste and they will ask for it all the time in later stage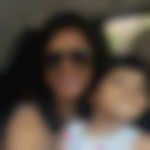 | Feb 22, 2016
No you should stop this habit!! Child should only be breastfeed till six month.
More Similar Talks
Top Babycare Talks