Parenting
Teaching respect to toddlers Created by Updated on Jan 19, 2015
Hi, my 3 YO twin boys are getting very rude as they are growing. They are going to play school and learning a lot of things like talking disrespectfully to their elders. They do not refer anyone in the family as "AAP" rather all the time it is "TU". Everyone in the family is always trying to make them learn family values and teaching them to talk with respect to everyone. But they don't listen. Please suggest and guide how can I make them talk to everyone with respect?
Kindly
Login
or
Register
to post a comment.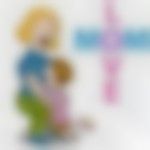 | Apr 10, 2017
Here is the Tips for Teaching Discipline and Good Behavior in Children. https://www.parentcircle.com/article/6-tips-for-teaching-discipline-and-good-behaviour-in-children/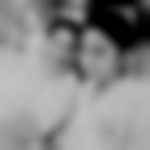 | Jan 21, 2015
Totally agree with Neetu's views. Also it might just b a passind phase. Don't b too strict about it on them as it may have a negative effect. Just b patient and keep feeling them d correct way to behave. | Jan 20, 2015
Hi Mahak. I agree with the above suggestions. More often that not, leading by example works better than policing the child. Also a stern and firm attitude will help the chdilren get the message that this is not acceptable. I also suggest that you speak with the teachers at school to get a different viewpoint. | Jan 20, 2015
Mahak, it is good you are trying to correct them when they will still listen... tell them the correct things to say and behave; also if they don't listen to you, say that you will not respond to them/hear them if they say 'tu' and till they say 'aap'. only when they say 'aap' will you hear them out. stick to this and be consistent and they should be ok. tell other family members as well. | Jan 20, 2015
Hi Mahak, for starters, check them whenever they use inappropriate language and tell them the correct thing to say. Also, teach by example. Tell them that see Mumma also calls dadi/nani aap because they are older to her. this should get the message across to them.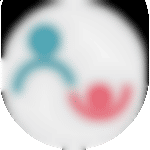 | Jan 19, 2015
Hi Mahak. You may find these blog helpful- https://www.parentune.com/parent-blog/handling-aggression-in-children/198 and https://www.parentune.com/parent-blog/handling-aggression-in-children/336
More Similar Talks
Top Parenting Talks