Special Needs
teething issues Created by

Updated on Jan 31, 2017
my baby will complete 7months in 9th of feb.. she where eat eveything... from last few days she eat nothing n doing lose pop after some feed but quantity is few... i concerned with pati,he told this phase came to every child in the month of 7month to 8th.. nothing to worry. my problem is that she is now totally come to fm n bm.. eat nothing.. i tired to give her daal ka pani,khicdi but she refused or if eat she did vomit. she become weak n looks so thin... what i can do.. i feel her stomach is suffering with tightness... please help
Kindly
Login
or
Register
to post a comment. | Feb 02, 2017
May be she is suffering from diarrhea,my child had same problem,and her poo gave to laboratory for testing,and her gave to mashed banana with curd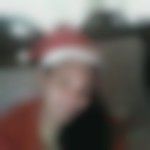 | Feb 02, 2017
steam the riped banana and remove the seeds in it. mash with hand. give this to baby. give water also during feeding. it will really help. | Feb 02, 2017
it's a myth that during teething baby vl hv loose motions but truth is during teething baby tend to keep everything in mouth which causes loose motions. Maintain good hygiene and give fluids which vl maintain good hydration. offer food in between don't give up.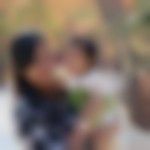 | Feb 02, 2017
dont give her gripe water at all. u can give her ajwain water. boil ajwain then give her 1spoon 3times. If she has problem she will be fine within a day. | Feb 02, 2017
for vomiting give him emmset | Feb 02, 2017
Give him Eugi.. n grapywater n consult to doctor also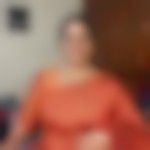 | Feb 02, 2017
i think she has digestive problem bcoz for indigestion only mostly vomitings and motions vil occur.. so poor appetite .. so she hesitate to eat.. better consult doctor and start right treatment.. | Feb 01, 2017
i concerned with Dr.. they told nothing to worry... everything is clear. but she is not eating anything except milk... she is active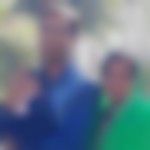 | Jan 31, 2017
may be she is suffering prom gastic problem. u said ur baby stomach feels tight so apply heeng water on all over stomach escaping naval. be careful as. heeng water should Not get into naval.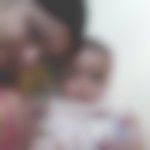 | Jan 31, 2017
consult to a doctor asap | Jan 31, 2017
hii Neha .. consult d doc as ur baby is becoming thin .. dont take any risk.. teething cause loosemotion n smtimes vomiting n d child loose appetite but if c is not having anything this may b risky ..
More Similar Talks