Babycare
Thumb sucking! Created by

Updated on Jan 05, 2016
Hi.. I was surprised and worried at the same time to see no recent post about thumb sucking here! My daughter is 9 months old now and she has been sucking her thumb since she ws 5 and half months old . Our doc said not to worry Itz normal for babies to suck their thumb and she will grow out of her habit once she finds something else to soothe herself. I tried to stop her in the beginning but in vain.. now she sucks her thumb mostly when she sleeps. Has any mom gone through the same thing? I don't want her habit to worsen what do I do??
Kindly
Login
or
Register
to post a comment.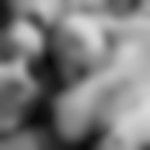 | Aug 03, 2016
hi abha my daughter also use to suck thumb sice sh ws born I was woried like u too as I stay far from my family I took her to my native place I dont know what change she experienced there she was too busy to explore things new and changes around her ..sh ws all tym accupied vd ppl childrens and watching animals ..thn suddenly I realised tht sh jus stop sucking her thumb ..I ws so glad to see tht. I wud suggest u that go somwhr whr sh has no tym for sucking thumb give her some change. it may work ..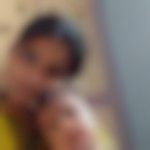 | May 12, 2016
I have 5 months baby girl nd I too faced the same problem. I used to put gloves on her hands nd distract by playing wid her. whenever ur baby sucks thumb jz give her some distraction.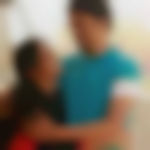 | Apr 06, 2016
My baby is 2. 5 months old... and I am also facing same problem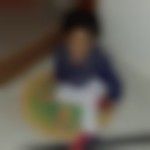 | Jan 05, 2016
Hi my son is also have same habit... He does this thing whenever he is hungry while sleeping. I hope once he start talking clearly his this habit will eliminate.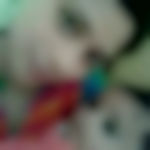 | Jan 05, 2016
Hi... my daughter also suck her thumb at 3 month...... I cover her hand wid gloves so she can't find her thumb and distract for some tym but wen she hungry suck her thumb | Jan 05, 2016
Thanks!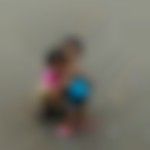 | Jan 05, 2016
Hey dear dont worry and dont get panic I had read somewhere ke kids do this for they need attention. Hey when ever u find her doing this just b cool and distract her by doing that by engaging her in some play ful activity slowly she will forget it and will never do it Even i hv nine months daughter she was also doing same frm her 3rd or 4th month and i used Play with her catching her hands in mine used hold her up make her dance holding her or some exercises and something like this now she dosent put her fingers in her mouth | Jan 05, 2016
My daughter is 3mnths old and has started sucking her thumb.. but she does it only when she is hungry
More Similar Talks
Top Babycare Talks