Pregnancy
tiredness and sleepy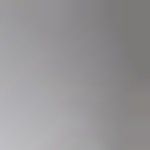 Created by

Updated on Dec 13, 2016
i am 8 week pregnant ..and this is 1st child ...i got married in may 2016. i dont know but i m not happy n cried a lot after knowing about this pregnancy ..may be its too early .. also i am wroking woman everytime i feel tiredness and sleppy ..is it normal
Kindly
Login
or
Register
to post a comment.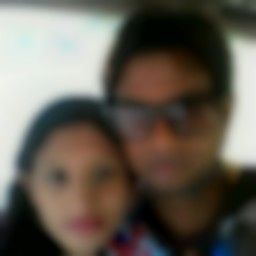 | Mar 11, 2017
yesss dear it is common | Dec 13, 2016
u won't believe as if I. m reading my problem aft reading urs. evn I m 8month pregnant working lady ...infact I cried like anything wen I cm to knw abt my pregnancy.. truly I dnt want tis baby cmng so soon... my hubby really want to hav child right now n sply wen I hav aalready convinced the same... I cn feel the pain of early pregnancy, no outing, no parties,no more ofc n slp less nights wit lots of lots of responsibility!!! bt we both to accept tis fact tat now wen we r pregnant n our child is totally dependent on us, we hav to be prepared n ready to make his life beautiful n happy.. most imp we r creature of our children's life... so be happy n proceed wit gud wishes n happiness in our heart. best of luck n happy pregnancy!!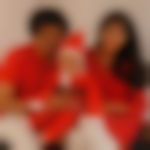 | Dec 13, 2016
Forget all the worries dear, nothing is too early or late, u just have to accept this good news happily. u guys have right age for being mom n dad, believe me u'll start enjoying ur Pregnancy day by day... | Dec 13, 2016
I meant to say do not worry about outings and parties | Dec 13, 2016
hi meenu. tiredness n sleepiness Is very normal in pregnancy especially first 3 months. so do the worry until ur general health reports are normal. if ur finding it very difficult to face this pregnancy it's best you speak to ur husband openly about your fears and you both can attend few counselling sessions and decide what's best for u. considering ur age it's the right time for ur pregnancy ( advising as I'm a doctor) . but if ur emotional health is not ready for it its better u take help of few counselling sessions. n do the worry about less outings less parties etc. That's going to happen one or the other day. and we women have the power to do it all even after having kids. we just need to be mentally strong.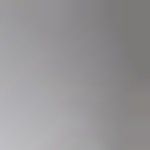 | Dec 13, 2016
yeah i know its too early ...i should taken the precaution before .. n i used to take also but it happened suddenly ..i dobt know how ..i m still in shock ... i m not happy ... ..although my in laws and husband wanted it ..they r happy ..but i know ..after this my life changed ...i m too scared oc delivery part ..then that sleepless night with baby ...no outing ..no hangout with friends... nothing left in my life ...only baby ...crying ...no sleep ...i always think about these thing is it normal ?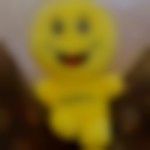 | Dec 13, 2016
Sorry Meenu.. I called u Tanya... :P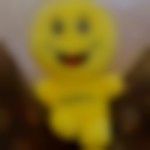 | Dec 13, 2016
Hello Tanya.. Yes it is too early for u... but it's too late to think abt it now.. God gifted u d Baby... its not correct to avoid d Baby now... u should have taken d precautions before itself...... b happy for d Baby :) ... I have seen alot of people crying and visiting doctors for having kids.. Compared to them, v r really lucky re... Just stop thinking all this dear ..... anyway.. if u go through ur scan and watch ur Baby on d screen, u would definitely forget all these things... Cheerup Dear :)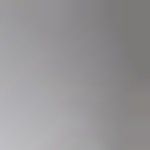 | Dec 13, 2016
yes tanya ..i had an discussion with my husband ..but as my age is 29 and his 32 so doctor also suggest it is right age to have child .. and i have family pressure to keep this child ... | Dec 13, 2016
Tiredness and feeling sleepy is quite normal during pregnancy. As for not being happy about the pregnancy -- have you spoken with your husband about the same. Since it is your first pregnancy don't rush through your decision.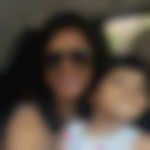 | Dec 13, 2016
Hi Meenu, yes this is normal and this could be because of weakness please take gynec advise on this and take care.
More Similar Talks