Babycare
traveling in a flight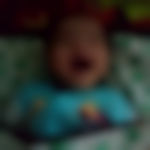 Created by

Updated on May 30, 2017
I have to travel in a flight.. my baby ll b 4 month old.. what precautions should I do.. n shall i put cotton in his ears..
Kindly
Login
or
Register
to post a comment.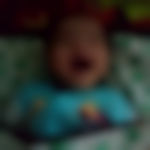 | May 31, 2017
yes rahina, initially he used to drink while sitting but now he doesn't like, he cries.. still I ll try again.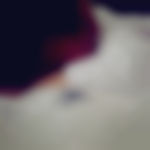 | May 31, 2017
bottle feed and pacifier will work. the basic idea is to keep his gums chewing so tht the eustachian tube doesnt get closed due. to the negative pressure at take off. and try training him feeding at sitting position from today onwards untill ur travel time. sittjng position feed s the most convienient when v r out of home and even at home as it reduces the risk of ear infection espeially for babiea under 6mnths.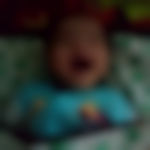 | May 31, 2017
apart from breastfeeding is there something else that could be done .I mean will bottle feed work??n pacifier .. because my son doesn't drink in a sitting position.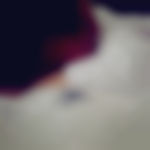 | May 31, 2017
if its possible try to make him sleep during takeofd. i hav also travelled wth my baby at 2months age. and i kept feeding him during takeoff n landing. i didnt feed him after immigration clearance . he slept at the lounge and then in flight fed him while asleep. by gods grace it worked out. you delay his sleep untill u reach the waiting lounge n i think things would b easier then. if he uses a pacifier then u can put it on once u enter the flight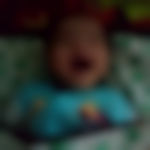 | May 30, 2017
even my doctor sd me to mk him feed while take off& landing but he doesn't tk feed in a sitting position nowadays.. I ll tk pacifier.. but m scared , if he ll cry non stop then because I ll b traveling alone with him.. | May 30, 2017
I have travelled by flight when my child was 2 months old, I asked doctor whether we can travel by flight or not, doctor suggested to feed child during takeoff and landing or to put pacifier in her mouth... i tried both. I fed her with bottle and also gave her pacifier but still she cried a lot during "takeoff"... better you can put cotton in her ears and wrap her ear with a scarf for precaution and take pacifier along with...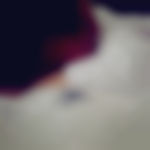 | May 30, 2017
rather than putting cotton in his ears... either try to make him sleep or feed him during take off and landing time to avoid barotrauma...
More Similar Talks
Top Babycare Talks