Health
travelling tips Created by Updated on Dec 08, 2016
vr travelling to Dubai next month with 11month old kid so plz tell some tips fo me.. as she s used for cows milk n I dono wt to do... she doesn't take formula
Kindly
Login
or
Register
to post a comment. | Dec 11, 2016
Praveen's checklist is 100% correct diapers wet wipes bottle wash n a pair of clothes to in a baby bag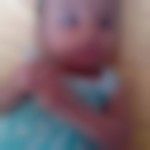 | Dec 11, 2016
thanks shanki | Dec 11, 2016
Hi keerti.. i have one year old boy.. and we travel by road most of the times. He takes normal food like khichdi and dal chawal. Apart from this, in his foodie bag i always ensure five things. 1. His cerelac and formula milk with his feeding bottles and coverwhich in your case is ruled out. 2. Some soft fruits like woodapple or banana. 3. Some light biscuits, namakpaare, or even some barfi like kajuqatli or pede. You can keep waffy sticks or biscuits 4. Hot water Flask and cold water bottle 5. Small bowls and spoons , bibs or soft hankeys , tissues and most important sanitizer. Hope this help you. | Dec 11, 2016
My babys first cityout when he was 3 months old.. But yes u have to gv extry care n attention n carry every imp thing along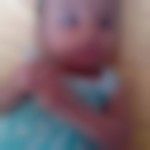 | Dec 11, 2016
is it right traveling when baby s only 4 month old | Dec 09, 2016
At home prefer to give homemade food.. Daliya khichri.. Mashed rice curd.. Daal.. Porridge.. Cerelac.. Suji kheer.. Halwa.. Suji cheela Veg purrees.. Fruit purees .. Idli.. Etc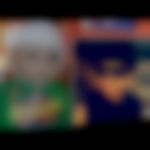 | Dec 09, 2016
Which food can I try to 8 month baby | Dec 09, 2016
1 Earth's best 2 gerber both r organic so u can go with that if its ur first time.. But never forget to taste everything personally u r giving to baby for d first time.. I always do this..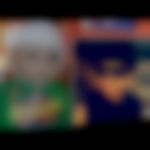 | Dec 08, 2016
u work with the company then u know abt ready food it'd good or nt and which brand is good | Dec 08, 2016
Hi hema it comes in so many flavours.. I only ty henz vanila n mango custurd.. At home i only gv him homemade.. N while travelling i carry paneer n banana most of d time as he likes it d most.. U go to d shop where all d flavours available.. N i know about d ready to eat fod bcoz i hv worked with d company selling d same..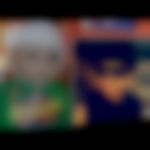 | Dec 08, 2016
hi shanki which is the best food of gerber brand to 8 month baby u can try any thing share u r experience | Dec 08, 2016
Hi keerthi U can carry around 1 ltr fluid in a flask which is allowed with an infant n carry some solids or instant food which ull get in market or henz and gerber brand. Most probably ull get those in me n moms store.. Or take some cheesre or whatever ur baby like d most in a dmall container.. As my 8 months baby is formula fed n few days back we had a trip or outcity by air.. N i did d same although it was 1. 5 hrs journey only so u can carry d meal according to ur time duration. I hope it will help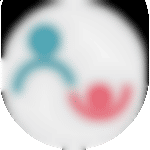 | Dec 08, 2016
Hi Keerthi, here's a blog that may help you-https://www.parentune.com/parent-blog/foods-tips-when-travelling-with-babies/640
More Similar Talks
Top Health Talks