Education and Learning
Tree model

Created by

Updated on Sep 22, 2016
Please can u share some ideas to make a tree model for school project
Kindly
Login
or
Register
to post a comment.


| Sep 24, 2016
hi anjali Thanks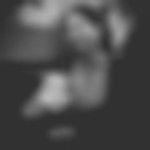 | Sep 24, 2016
hey jyoti. search for this website Easy Craft Ideas then swarch for Quilings u will find many ideas there. | Sep 23, 2016
Anjali, I dont think there is any option to post pictures in parent talk.


| Sep 22, 2016
Thanks a lot Anjali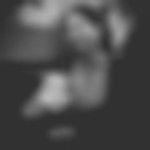 | Sep 22, 2016
hi carol these are really great ideas. can u post photos.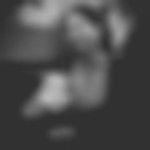 | Sep 22, 2016
hi jyoti u can use Quiling paper n stick it to the thermacoal or a card board it looks very nice. u can use light n dark shades of green and u can give them any shape u want like curcular, conical or any other. hope it helps


| Sep 22, 2016
Thanks a lot Carol. | Sep 22, 2016
Hi Jyoti What type of tree are you looking for? If it's something like pine tree (conical shape), this is how i make trees for cakes with fondant icing. you can replace the fondant icing with air dry clay. make a solid cone (Not hollow one) and fix the cone on a twig or stick(the trunk of the tree). on the sides of the cone, pinch with the tip of the scissors to form a triangular shape. keep doing it around the cone in circles from top to bottom. let the cuts alternate with the ones in the previous circle. Let the cone dry for 24 hrs. Your tree will be ready. Another method is to use any copper or aluminium wire. Cut 15 to 20 wires of approximately 20 inches long. hold the wires together and bend in half to make 10 inch wires. from the bend, twist the wires together for half of the length to form the trunk. for the rest of the length split the number of wires into 2 groups and twist and turn twice or thrice, split each group further into 2 groups. so you will have 4 groups in all. keep splitting the groups and twist and turn the wires in repetitive fashion. so 2 branches become 4 and 4 branches become 8 and so on. Twist and turn the wires to make as many branches as you want. Spread the branches to make a canopy. On the branches apply glue and stick some cotton to make leaves. Use Spray paint to spray green color on the cotton. Fix the trunk/ base of the on a Styrofoam block or wooden block or even a crushed block of aluminium foil.
More Similar Talks
Top Education and Learning Talks
+ Start a Talk
Top Education and Learning question
Top Education and Learning Blogs