Health
Triple Marker test Created by Updated on Sep 10, 2017
does any one under gone triple Marker test during pregnancy ??? Is it compulsory ??
Kindly
Login
or
Register
to post a comment.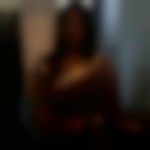 | Oct 20, 2017
these tests are always advised coz we want the best for our baby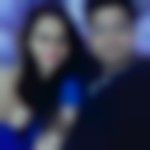 | Sep 14, 2017
Hi.. My double marker test reports were normal and my Gyanaecologist was forcing me to go for triple marker test. But as my double marker test reports were normal & I had 4 ultrasound within 4 month, so I took a second opinion from another Gyanaecologist and she suggested that it's not necessary if double marker reports are normal and if there is no genetic history of any disorder. | Sep 13, 2017
Wat do you mean double marker and triple marker..... am hearing for the first time. ... my doc didn't talk anything about this. ...and am 5 months pregnant.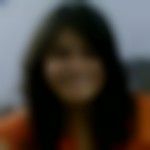 | Sep 13, 2017
the triple marker doesn't indicate brain growth.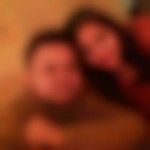 | Sep 13, 2017
yes it is Mandatory and u should go vd it... | Sep 13, 2017
Hi girls.. my sister in law was asked to do the double marker test as she is above 30.. and her reports are good.. I am under 30 as well don't have any kind of disorder history.. but I have heard that with this test we can know the brain growth conditions as well.. So was just thinking to get it done .. what you say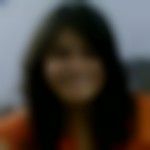 | Sep 13, 2017
Double marker or triple marker tests are done for ruling out any genitical complications in the fetus. it is not compulsory. but if you have any physical complications, or diseases that can harm the baby, or you are in your 30s while in ur first pregnancy you should go for it. the triple marker is done between 12wks to 18 weeks approximately and the cost may vary depending upon the lab and location. | Sep 13, 2017
triple marker or double marker test... I'm hearing this for the very first time... what is this about.. what r the importance of this test... plz elaborate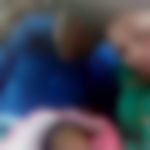 | Sep 13, 2017
It is not compulsory bt it is done for ivf nd diabetic patients to check genetic disorder. If the result is low risk there's no worries. Check it with ur gynaec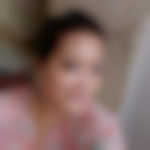 | Sep 13, 2017
which week is it done and hw much does it cost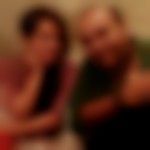 | Sep 13, 2017
yes I have got it done ... as I missed double marker so had to go for triple marker ... it is very normal but u have to be very accurate in lmp dates and scan date if you don't get it in apt week result may vary ... I had done 2wice blood test mine was low risk ..which is good. | Sep 10, 2017
hi Ambika ! it's to done to rule out any genetic diorders, if a mother is above the age of 30 years, has a family history of genetic defects, or has diabetes. please consult ur doc to have a better understanding.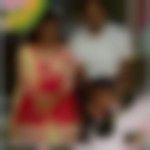 | Sep 10, 2017
Wt s it for and wen is it to be done... My doctor has not asked to do anythng lik that . I'm 34 weeks pregnant | Sep 10, 2017
yes it is compulsory
More Similar Talks
Top Health Talks