Babycare
umbelical chord and chord blood preservation Created by Anand Jha Updated on Jun 04, 2017
I want to get the umbelical chord and the chord blood of my baby preserved. can suggest me which service provider is best for the same. contacted life cell and they suggested me to opt for community banking.
Kindly
Login
or
Register
to post a comment. | Jun 04, 2017
thank you poorani. well i have an appointment with life cell representative tomorrow and i can discuss im detail with them. thanks again :-)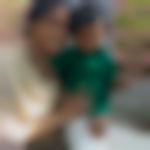 | Jun 04, 2017
hello Anand I did it with life cell on last October they didn't tell anything regarding community banking. just check again with them. they even came at late hours of night to collect the stem cell as i had an emergency c section.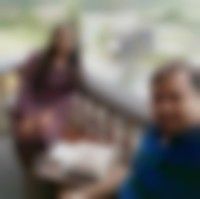 | Jun 04, 2017
u can try reliance stem cell preservation i m of the opinion tht cord shuld be preserve at the area nearby ur residence and not far off cities.. coz at least u have an access to bank whenever u want | Jun 04, 2017
thank you anisha, i will contact baby cell and will check their offerings as well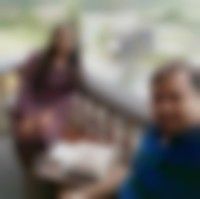 | Jun 04, 2017
but i heard baby cell is better and read many complaints against life cell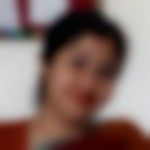 | Jun 04, 2017
Anand, l think it is their new offering. l did only my own preservation. No access to other people's stem cells. And my stem cells are only for my own use. | Jun 04, 2017
Thank you for your comment. I have also contacted life cell, they are suggesting me for community banking. Is community banking good for preservation.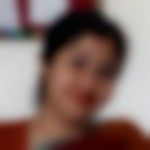 | Jun 04, 2017
Hello Anand, l did it with LIFE CELL. They preserved my umbilical cord in two different centres in two different cities. 2 yrs back they charged us 55K for the service. We are happy with their service.
More Similar Talks