Babycare
umbelical chord and chord blood preservation Created by

Updated on Jun 04, 2017
I want to get the umbelical chord and the chord blood of my baby preserved. can suggest me which service provider is best for the same. contacted life cell and they suggested me to opt for community banking.
Kindly
Login
or
Register
to post a comment.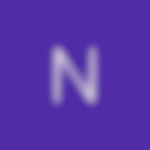 | Sep 30, 2019
I was very afraid about the storage of the umbilical cord of the baby. The reason behind is I have heard from others that it was not safe and also have a doubt whether I will receive the stem cells on time or not. So, I visited the websites of different cord blood banks and found that Cordlife is the only private bank which I can trust for the preservation of the stem cells of my baby. There are different types of cord blood banks such as public and private banking but according to my experience cord life is the best private bank. There are a few reasons behind this such as: • After having a conversation over the phone, a representative visited our home and described the details about the stem cell banking. • We are provided with a kit box after completing the documentation as well as the payment. • At the time of delivery, a phlebotomist arrived at the hospital for the collection of the cord blood. • Then the sample is packed into the X-ray proof Kit Box and is transported to the lab. • After the processing and storage, they had sent me the proper report of the sample that has been stored. If you want to store the stem cells of your baby then Cordlife is the best cord blood banking company. I have done the banking of my daughter's stem cells. Cordlife is the leading company among all of the private banks of India. It is a distinct company in the healthcare industry which is serving its people from the last 18 years. The processing unit in India is accredited by AABB (American Association of Blood Banks) and CAP (College of American Pathologists). The laboratory of Cordlife based in India operates the most advanced processing, testing, and cryopreserving facility among all other companies, having a storage capacity of 150,000 cord blood units. The laboratory is equipped with the latest and the most modern equipment like the AXP®II for cord blood processing. visit, https://www.cordlifeindia.com/cord-blood | Jun 04, 2017
thank you poorani. well i have an appointment with life cell representative tomorrow and i can discuss im detail with them. thanks again :-)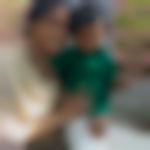 | Jun 04, 2017
hello Anand I did it with life cell on last October they didn't tell anything regarding community banking. just check again with them. they even came at late hours of night to collect the stem cell as i had an emergency c section.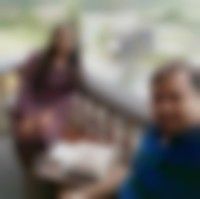 | Jun 04, 2017
u can try reliance stem cell preservation i m of the opinion tht cord shuld be preserve at the area nearby ur residence and not far off cities.. coz at least u have an access to bank whenever u want | Jun 04, 2017
thank you anisha, i will contact baby cell and will check their offerings as well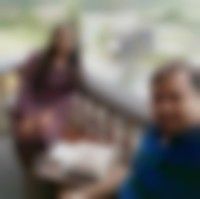 | Jun 04, 2017
but i heard baby cell is better and read many complaints against life cell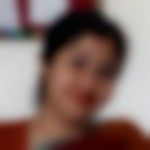 | Jun 04, 2017
Anand, l think it is their new offering. l did only my own preservation. No access to other people's stem cells. And my stem cells are only for my own use. | Jun 04, 2017
Thank you for your comment. I have also contacted life cell, they are suggesting me for community banking. Is community banking good for preservation.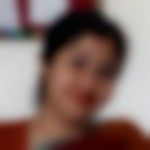 | Jun 04, 2017
Hello Anand, l did it with LIFE CELL. They preserved my umbilical cord in two different centres in two different cities. 2 yrs back they charged us 55K for the service. We are happy with their service.
More Similar Talks
Top Babycare Talks