Health
Umbilical Hernia 5 months postpartum.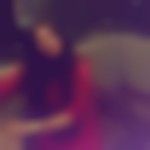 Created by

Updated on Feb 02, 2018
Has anyone had Umbilical Hernia post pregnancy. I had an ultrasound today and was diagnosed with Umbilical hernia. Is surgery the only option?? and what is the right time for surgery??. My baby is just 5 months old and was delivered via C-section.
Kindly
Login
or
Register
to post a comment.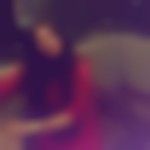 | Feb 03, 2018
hi mona. I can't feel it or see it. niether do I have any pain. Actually I was gaining a lot of weight after the c section even while watching my diet. my tummy looks like I'm 8 months pregnant so my physician suggested to go for sonography which showed I have umbilical hernia and gall bladder stones.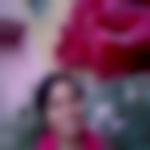 | Feb 03, 2018
how does it look? can you send pic ? my tummy has also protruded and my navel skin is bulging out ? wat are the symptoms ? | Feb 02, 2018
Hi Sheenal, post c-sec Dr. usually advice to avoide weight lifting and stretching as this causes Hernia coz of stitches. Hence care is required. this issue has become very common now a days, reason unsaid. Homeopathy medicines are available in market to cure the same But again it totally depends on its intensity hence go with your Dr. s advice | Feb 02, 2018
hi Sheenal Jain ! it's not unusual to have hernia post C-section. Surgery is likely to be recommended if the hernia is causing pain or distress or is getting bigger. pleawe follow yr doc's advise .
More Similar Talks