Parenting
Unnecessary expensive scans recommend by Doctor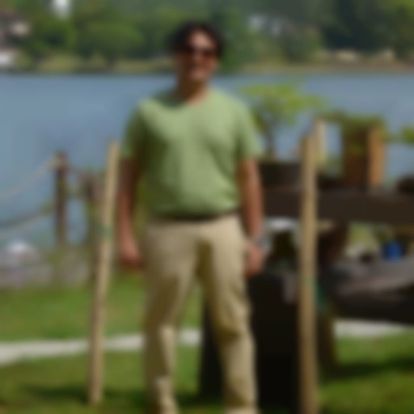 Created by

Updated on May 28, 2017
Is it necessary to do a ultrasound head scan for a 2 month baby, the doctor keeps recommending scans to us which are not easy on your pocket, we are unsure if the doctor is trying to prescribe this unnecessarily to achieve hospital targets, we have noticed after a scan or test everything is normal and they says these are routine checks. Any advice from experienced parents is welcomed.
Kindly
Login
or
Register
to post a comment.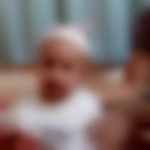 | May 28, 2017
since ur ready to take a second opinion I would suggest u meet Dr. Yogesh Kumar Gupta at Fortis hospital BG Road.... I know its quite far... but I've been consulting him since my baby's birth.... he's a really good doc.... you could just consult with him for a second opinion and may be then decide... coz it's the matter of ur tiny one ....and being subjected to repeated tests and medication is not good for the lil one in my opinion....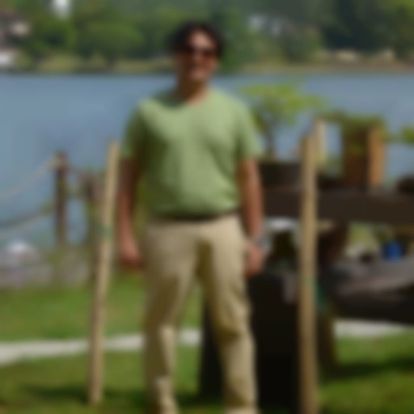 | May 28, 2017
Hi Mahima, he was tiny but now he is about 3 Kg and not sure why the doctor keeps precribing scans, he doesn't clearly tell us the reason. We stay near Kalyan Nagar (HRBR) area. We are going to Cloudnine Nine in Malleshwaram, Bangalore, since our baby was born there, he was born at 31 weeks preterm. Now completed the term of 40 weeks.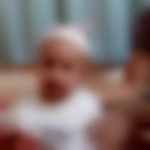 | May 28, 2017
since u too live in Bangalore... can u tell me which area then I can suggest u my baby's paed who is a really good doc... doesn't take chance with your baby's health.... no antibiotics, no unnecessary tests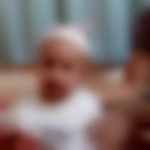 | May 28, 2017
hi Satish.... usually most tests r run immediately after the baby's birth depending on your baby's apgar score... after which any test prescribed is only if there is any suspicion and it's well explained to you why that test is being done... your baby is very tiny and I think you should reconsider on visiting this doc and probably change to a good paed...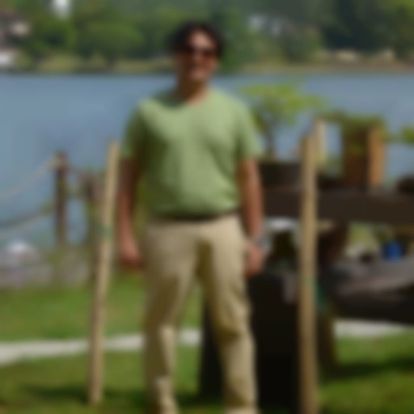 | May 28, 2017
Thank you Preeti, will take a second opinion.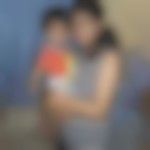 | May 28, 2017
I think its not necessary to do head scan for your baby or you can consult to other doctors also.
More Similar Talks