Health
urgent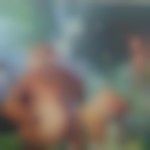 Created by

Updated on Mar 03, 2017
Suddenly vim liquid fall down on my one year two months old bay and went in eyes and mouth.. plz tell what to do
Kindly
Login
or
Register
to post a comment. | Mar 04, 2017
happy to hear Sonal that he is fine! i am glad dear , I could be of some help to u! tkcare!!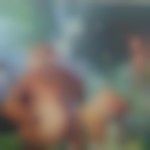 | Mar 04, 2017
Yes dear he is fine now.. there is no sign of itching and no redness at all.. Thank u so much all for ur moral support... | Mar 04, 2017
hey dear! hope your baby is feeling better now! wish him a speedy recovery!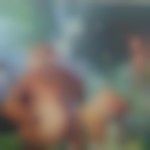 | Mar 03, 2017
ok i ll wait till he wakeup.. than ill visit after seeing his condition... | Mar 03, 2017
Sonal to be on the safer side , do visit your doc once today itself. its essential to take experts opinion after he does physical examination himself. don't stress out, things will be fine .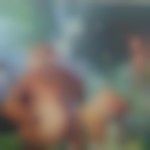 | Mar 03, 2017
he is sleeping after taking phenrgon as my PD suggest.. bt there is slightly water comes up from his eyes. while sleeping.. | Mar 03, 2017
Sonal ! first 24 hours are crucial after that u can relax. keep a close watch. if there is burning sensation or redness or child is rubbing eyes and crying with pain , u need to see your doc. don't feel guilty , just think of future course of action. all these things are part and parcel of child's growing up and we get to learn a lot from these incidents and be a better parent each day. just ensure to do baby proofing in your house. tkcare. | Mar 03, 2017
dont feel guilty.. take a very good care and precautions.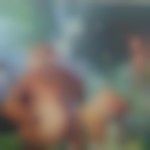 | Mar 03, 2017
i know bt dnt know how dis happened.. i m so worried and guilty | Mar 03, 2017
hi sonal this is very crucial stage of your baby , be careful. keep things away from him. this is the age when he will start keeping things in mouth . so, keep everything clean and away from his reach . Always keep a close watch and do your chores only when he is sleeping or if somebody is there with him. Take precautions.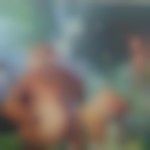 | Mar 03, 2017
thanks dear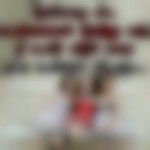 | Mar 03, 2017
Just follow what ur Pd said that's enough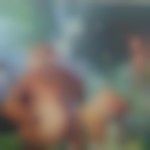 | Mar 03, 2017
My pd advise to give phenrgon and eye drops. ..already given now he is sleeping... any other suggestions for afterword.. or any precautions.. ? | Mar 03, 2017
hi Sonal! immediately wash child's eyes with running water for 7-10 minutes so that detergent flushes out. promptly seek medical help!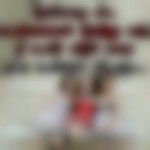 | Mar 03, 2017
Call ur Pd
More Similar Talks
Top Health Talks