Health
vaccination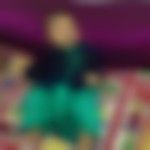 Created by

Updated on Jun 16, 2017
Hello mommies.. would like to know the difference of giving vaccination to babies in private and government hospitals..
Kindly
Login
or
Register
to post a comment.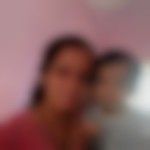 | Jun 16, 2017
hello Luna, 1)the most important thing about vaccination in government hospital is STERILIZATION of vaccine is proper only in government hospital and corporate private hospital.. the COLD CHAIN will b properly maintained hence u get proper vaccine.. unlike small nursing hones and clinics cannot maintain and hence make it sure u dont give vaccination to ur baby in clinics and nursing homes... 2) the second difference is money ,its free of cost in government hospitals and u will have to pay in private hospitals... and expensive vaccines which not mandatory and its just a choice is only available in private hospitals( eg:pneumococcal vaccine ,rotavirus etc).... 3) polio vaccine which​ is most important ia usually on demand in private hospital and its not always available but in government hospitals its always available... now a days oral polio is been changed to IPV (injectable polio vaccine)which also availble mostly in government.... i could give u these information because my husband is a government doctor.... thank u... hope its useful | Jun 16, 2017
Debashree this could be case specific. the doc should be an experienced one, with a good track record, and genuine degrees . mostly private docs are known for minting money rather than working for a cause.. so one has to be really careful and check whether the medication or vaccination prescribed is mandatory or it has a cheaper alternative available. P. S. : this statement is not valid for all docs who are into private practice. | Jun 16, 2017
my opinion is the doctors ll take care in private clinics more compared to govt sector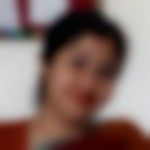 | Jun 16, 2017
Hello Shikha, what is your personal opinion. ..? Is it safe to take vaccine from a doctor's private chamber?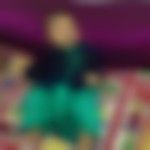 | Jun 16, 2017
One pediatrician in one centre.. | Jun 16, 2017
private centres would be a doc into private practice for instance a pediatrician having his own practice and private hospitals would be again same thing but at a large scale wherein multiple specialities are covered.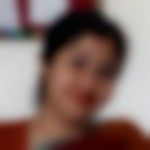 | Jun 16, 2017
Dear Luna, private centres and private hospitals are two different things . I don't have any idea about private centres.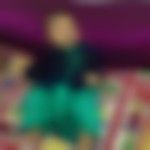 | Jun 16, 2017
anything like medicines scanning or monitoring facilities in govt. hospital.. actually my son is now 14 months old.. and we give him his vaccination in a private centre.. but someone told me government vaccination are more reliable.. | Jun 16, 2017
i think both are same bt crowd ll b more compared to private hospitals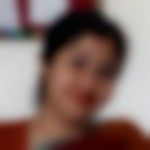 | Jun 16, 2017
Hello Luna, if l am not wrong all hospitals either government or private follow the same vaccination chart recommended by WHO as well as the Government. So basically, no difference. However, it may be that in private hospitals, you will get the options of painful vaccine and painless vaccine and in government hospitals you MAY not have both the options... only painful vaccines. So check before hand... | Jun 16, 2017
Hi Luna , i dont think there is any difference. same procedures they follow.
More Similar Talks