Health
Vaccine fever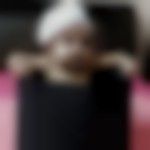 Created by

Updated on Mar 21, 2016
Hi frnd my baby got vaccinated on friday (DPT) on the same day shez fine but she got fever on saturday evening ,i gave her biocetamol syrup as prescribed by my doc but shez not fully decovering . She is not drinking my milk properly i tried to give formula feed but she didnt accept it . What to do plz suggest sumthng.
Kindly
Login
or
Register
to post a comment.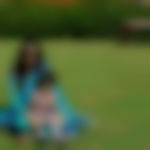 | Mar 22, 2016
Hi. You may give crocin in case baby has fever. 1. 5ml every 6 hours is general dosage but do check your baby s weight and give accordingly. As suggested by fellow mothers, ice pack is good in case of pain or swollen thigh.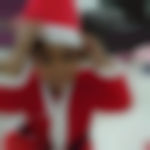 | Mar 22, 2016
This remains the scenario of every baby after vaccination... all u need to do is to be patient for 2-3 days.. Slowly the baby would be back to normal routine.. My doctor had suggested calpol drops .. Breastfeed ur child as much as u can...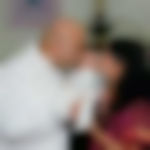 | Mar 21, 2016
Hi My baby is 3 months now n has had 2nd dose of DPT. I gv him fevago fr his fever. Also used icepack fr his leg. It helps much of course he dint sleep well fr 3 days... but slowly the pain goes n thy r back with their beautiful smiles n giggles n chuckles... All the best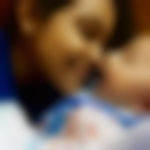 | Mar 21, 2016
Hi! DPT does bring in fever, swollen leg and a cranky baby. Try not touch the injected area. You can give your baby ice pack. It helps in bringing down swelling and thus eases pain. Gently move the baby's limbs so that blood starts circulating in the injected leg. Your baby will be fine in 2-3 days. Take care!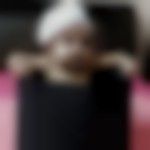 | Mar 21, 2016
Thanks shriyamuna and preeti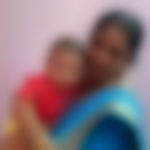 | Mar 21, 2016
This is very normal.. Baby will be alright within 2-3 days.. Try to breastfeed frequently and don't allow them to cry for a longer period..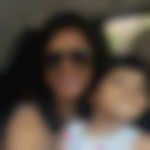 | Mar 21, 2016
This happens after vaccination she will be fine in one or two days. Try to breast feed her frequently.
More Similar Talks