Health
Very frequent urination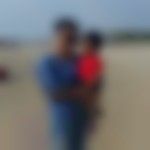 Created by

Updated on Aug 24, 2017
My son is 22 months old. He till now does very frequent urination. sometimes every 5 minutes. otherwise he is very active child. pls friend tell me is this any health issue
Kindly
Login
or
Register
to post a comment. | Aug 27, 2017
then its perfectly okkk need not to worry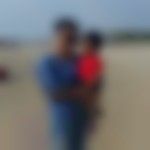 | Aug 27, 2017
No bhavna, no discomfort of any sort. He is absolutely normal and active child. | Aug 27, 2017
I think its bcz of more fluid intake my son also used to urinate very frequently when he was young now this problem has settled. But one thing has to be noticed that the child is not having painful micturation.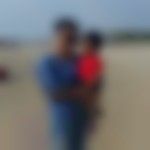 | Aug 27, 2017
Thanks Dipika | Aug 27, 2017
my son at d age 1 + used to urinate very often ,particularly after 8 pm .he has constipation also. that is I think another reason for frequent urination. During rainy season & winter it increased a lot. He s now 2+ & d frequency of his urination has been decreased. so no need to b worried,but can take help from a paediatric for satisfaction.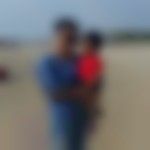 | Aug 27, 2017
Yes right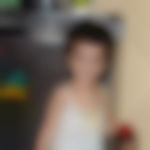 | Aug 27, 2017
She recognized you. HDFCLife??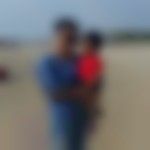 | Aug 27, 2017
Ruhul Saad .... say my Hi to her.... Hope she will recognise me.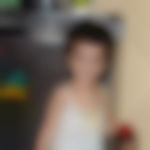 | Aug 27, 2017
Yes you are correct Supti Bose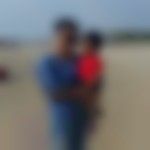 | Aug 27, 2017
Anshu Jain ... My mother is also saying the same thing, he shows no sign of any irritation or discomfort while passing urine. during cold and wet weather the frequency particularly increase. Ruhul Saad ... Will try out the suggestion you suggested. By any chance is your wife name Binita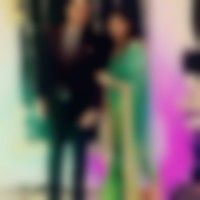 | Aug 27, 2017
i hink the child is totally healthy.. if hes not irritated while urinating.... and in cold weather somtimes babies do urinate frequently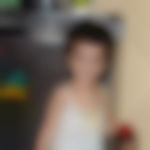 | Aug 27, 2017
I would suggest you to mix misri (rock sugar) into the baby's drinking water. That might help to stop frequent urination. Try this remedy for 2-3 days. If that doesn't help, visit a pediatrician. | Aug 25, 2017
k supthi plz as soon as possible consult childs paediatrician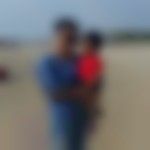 | Aug 25, 2017
Trinayani Puvvala .. he has motion every single day.... am not able to understand the reason for his frequent urination. he is a very active child. always playing and running around. | Aug 25, 2017
i think child suffer from constipation.... just a suspection plz consult doctor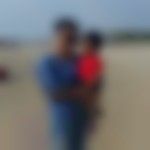 | Aug 24, 2017
at times the frequency is very close in gap of 5 minutes and at times in every 30 - 40 minutes...... will consult paediatric soon | Aug 24, 2017
i also have the same problem with my little son but the duration was half an hour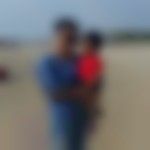 | Aug 24, 2017
yes pauloma it's very frequent..... thanks will consult paediatric | Aug 24, 2017
Hi Supti , if it is in 5 mints then please consult the doctor.
More Similar Talks