Health
Vomiti drops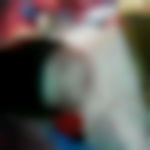 Created by

Updated on Apr 20, 2016
Hi all my daughter has completed her 3rd month yesterday and she is vomiting whole milk 2-3 times daily went to paediatrician checked everything normal and her activities are als normal still she is vomiting doc gave her domestal baby drops and rantac drops for ten days during that period she vomited very little but as the course finished and i stopped all drops she again started vomiting She is taking atleast 3-4 burps after every feed there is no question of overfeee because we reduce her feed from 120 to 90 ml still the problem persist. Anyone faced such prblm??? And what if i continue with vomiting syrup for long is there any side-effects??
Kindly
Login
or
Register
to post a comment.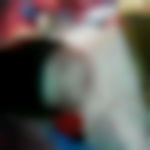 | Apr 21, 2016
Ok thnx | Apr 21, 2016
Frm secnd mnth of my baby she started vomiting after every feed.. Coz of tht she reduced her body weight also.. Thn my doc gave me domstal drops 3 times in a day.. Starting two days I gave 3 times thn started gving 2 times.. this drops helped BT nt fully recovered... after stopping she vomit BT less.. After 4 th mnth she stopped vomiting.. So don't worry.. It's very common..... Don't give ur baby less amount of milk... Slowly slowly ur baby ll recover... If ur baby finished d medicine course thn don't continue tht drops. If u want to continue thn ask doc.. BT personally I don't gv my baby medicine for long time.. Hope this help..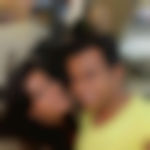 | Apr 20, 2016
He s good now...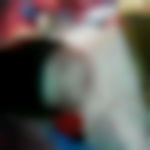 | Apr 20, 2016
Yes u r right I also don't want to see any baby doing same i knw the pain seeing ur baby throwing all out whatever he/she has taken well howzz ur baby now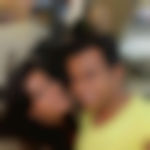 | Apr 20, 2016
Yes. may be she was able to digest it den n now due to some trouble she s not comfrtble now... I'm telling u because dis same happnd to me n I wud not want it to happen to any baby.. my baby was admitted to nice due to severe stomach upset.. n now from d time she s back she s taking half wat earlier I used to bottle feed her... n den I understood dat I was actually feeding her double d amount she s actually able to digest ...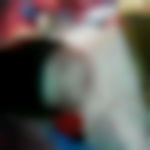 | Apr 20, 2016
Thnx shrishti that's what im doing now giving her chance to dring as much as she want by herself through bf and on next tym i use to give her formula or expressed milk may be u r right but one thing um not getting when she was digesting 100-120 ml n 2 month then why she is not takin the same amnt when her time and other things are same may some infection or something let her take by herself for few days and to be on safer side ill giver her vomiting drops for two days whenever she use to vomit 2-3 in a day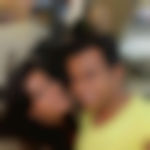 | Apr 20, 2016
Don't measure d quantity of milk u r giving to ur baby.. dis same happened to me. i used to feed 90 ml to my 2 month old baby n he used to vomit one day or d other n den suddenly he had loose motions n stomach upset... n how he s taking very less amount of milk but still he s filling his stomach n is contented n growing... bottle feeding leads to over feeding... my baby takes d feed he wants to n sleeps for 2 hrs n den takes again.. so u try dis out to minimization his feed till u feel he s not vomiting.. no worry if he demands feed in every 1 hr or so... atleast he won't vomit. ?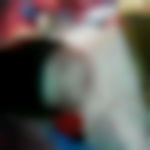 | Apr 20, 2016
I askd to doc he advised to give it whenevr necessary but still worried abt its side effects Can u guess what could be the possible reason to vomit is it because of 42¤ temprature causing her problem to digest milk and what abt ur baby is he taking his normal diet??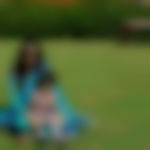 | Apr 20, 2016
The doctor should be able to suggest better. You can try ondem baby drops also.
More Similar Talks