Pregnancy
Vomiting due to iron and calcium supplements Created by

Updated on Feb 07, 2016
I m in 4th month of pregnancy. My doctor prescribed iron and calcium supplements after 3rd month. I take both the medicine together after breakfast and just after one hour I vomit out.
Kindly
Login
or
Register
to post a comment.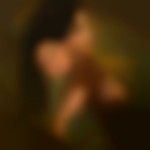 | Jun 27, 2016
hi, I m too in 4month ,Iron n cal tablets are supposed to be taken in different timing, cal wid brkfast n iron one hr bfr or after dinner. try it .n also consult doctor about it.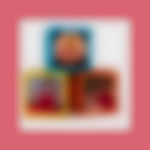 | Jun 16, 2016
Hello I remember that my doctor told me that we shouldn't take iron and calcium tablets together. She said me to have iron tablet in the morning after breakfast calcium after lunch and omega3 after dinner. I'm sure that both iron and calcium shouldn't be take at a time. Try this. Hope it helps you | Apr 13, 2016
I'm in 5th month .. My doc has advised me to take iron in evening with a glass of fresh orange juice and calcium at night before bed.. Workong fine for me.. Ask ur doc and try it.. | Feb 07, 2016
Hi swati.... See I used take both tablets for one time only.. So iron at night nd calcium in morning. So plz first confirm to ur doc abt timing... It's imp..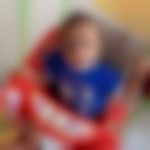 | Feb 07, 2016
Take one tablet in lunch time and another one in dinner time but check with Doctor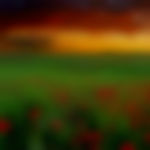 | Feb 07, 2016
You should keep a gap of atleast 2 hours between iron and calcium tablets. It is also adviced not to taking calcium food items like milk etc with iron as this results in iron not being absorbed by the body. Try and take vitamin C with iron like oranges etc as it helps in iron absorption. If you still have vomiting you should consult your doc as the medicines may not be suiting you and the doc may want to change the same. | Feb 07, 2016
Iron and calcium must not be taken together There should be a gap of minimum 4 hours
More Similar Talks
Top Pregnancy Talks