Babycare
vomiting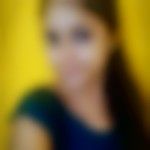 Created by Updated on Mar 01, 2017
hi I am very scared and need some suggestion, guide and satisfactory reply. I am new mother and my baby is only 15 days old. He is vomiting twice a day after feeding. It's the normal milk not the digested one. This is going on from last 3 days. I was feeding him after every two hours but I have been suggested by some of my relatives and fries that you feed him when ever he wants not to feed in 2 hrs duration. is this correct or not?
Kindly
Login
or
Register
to post a comment.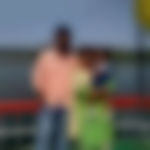 | Mar 02, 2017
till the baby attains head control vomiting is normal if it's in small quantity. feed the baby only on demand if it continues... try to burp for a minimum of five minutes after each feed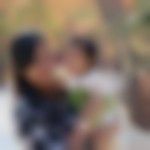 | Mar 02, 2017
hi ankita,vomiting is very mch normal for baby as it is a part of their digestive process.. after feed him try to do burp.. as it is very good for baby.. put on ur shoulder and massage from neck to end of spinal cord.. and 2hrs gap is absolutely ok..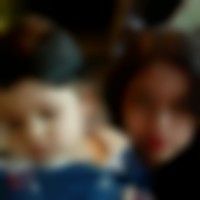 | Mar 02, 2017
Does your baby vomits right after you feed him? As you said it's the milk and not the digested one I hope he is taking out the extra milk with in 5 mins of feeding. You should burp him after each feeding to avoid this. My doctor suggested me to feed my baby on demand.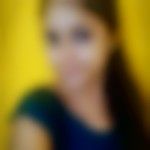 | Mar 02, 2017
Actually he is puking the whole sum what he drinks | Mar 02, 2017
do feed your baby in 2 hours... it is normal.... baby will throw excess milk... this phase will pass. have patience...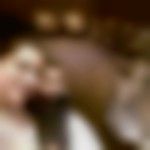 | Mar 02, 2017
dear plz keep baby on shoulder and massage his back to get burp with ever feed. he will still pour out some milk which is called reflex not vomit. vomit will be different then milk coming out. it happens and will take a month or 2 to settle down. keep feeding as per baby requirement or minimum after 2 hr. | Mar 02, 2017
hi... its very normal nothing to worry.... the excess intake mite come out.... its good to feed every two hours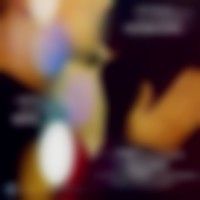 | Mar 02, 2017
after baby drinking milk put in ur shoulder. it gives relaxation to baby. if this continue u consult with dr. because my baby is doing same thing .if she drink 30ml milk she used to vomit 60 ml milk as it is | Mar 02, 2017
h
More Similar Talks
Top Babycare Talks