Parenting
vomitting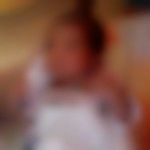 Created by

Updated on Jun 24, 2017
my baby is of 25 days old.. nd im giving him formula milk of nan pro. and i just started bottle to him.. nd from two days he is vomit all the milk ..can anybody tell me reasons of vomitting..
Kindly
Login
or
Register
to post a comment.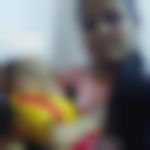 | Jun 24, 2017
hi you should try to give breast milk which is most important. bottle can cause nipple confusion and that baby is more colic. try shatavari powder in milk twice a day. have fluid keep urself calm do meditation once. if nothing works consult your doctor. after all BM has more nutrition than any other.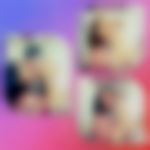 | Jun 24, 2017
Hi,plz aviod Cow milk atleast your baby is one yr .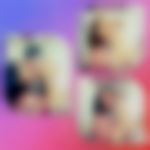 | Jun 24, 2017
At birth, your baby's tummy is about the size of a small. Until he/she is about 4 months old, your baby's tummy can hold only small amounts of milk at a time. Too much milk during feedings can cause your baby to spit up or be fussy. Spitting up can happen when your baby: 1. Burps (called a wet burp) 2. Eats too much 3. Swallows too much air There is no reason to worry about these common causes of spitting up. It is not painful to them, and most babies don't even realize they have done it. As long as your baby is healthy and gaining weight, it is simply part of the development process. To avoid this:- 1 Holding her in a  more upright position  while feeding 2. Burping baby atleast 2-3 times. 3. while feedingMaking sure the hole in your bottle's nipple is not too large (for bottle-fed babies). 4. Feeding your baby  less food, but more often.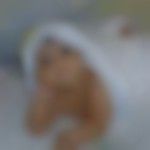 | Jun 24, 2017
no animal milk till 1yr. u can sterilise bottles n nipples well. n wash properly after every wash.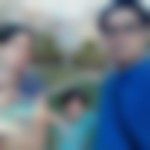 | Jun 24, 2017
hi.... I think u should use cow milk.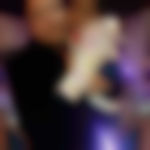 | Jun 24, 2017
Hi my baby is one n half month old and she is also on same formula when she was 15 days old she also used to vomit and when I asked Dr she said that she may be taking access milk that is y she vomits. If your baby vomits once or twice then it is ok but if it is more than that u can should see the Dr.
More Similar Talks