Health
Vommiting during teething Created by

Updated on Apr 07, 2017
13 month baby doing vommiting after meal.. he is teething. 6 teeth already erupted 4 up and 2 lower.. Is it normal vomiting while teething or something seriouse.. what to give for eating as he is not at all intrested in eating also..
Kindly
Login
or
Register
to post a comment.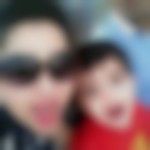 | Apr 08, 2017
Give your baby bc 21 tablets .its d bst. N it suits every one. after every 4 hours give your baby 2 tablets. | Apr 08, 2017
give him more fluids n milkshakes.. this will keep him hydrated n don't force feed.. give him cold soft cloth keep in freezer to bite.. this will ease pain.. also rub his with soft cloth 2ce a day.. this is temporary have patience..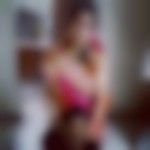 | Apr 07, 2017
gripe water.. give gripe water daily.. this is one medicine for all those stomach problems.. and add sbl 24 This is a homeopathy medicine which helps and reduces those problems during teething.. try it .. hope it helps stay happy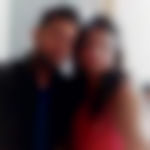 | Apr 07, 2017
Give him few sips of clear fluid such as water, flat clear soda or an oral rehydration solution. After every 15 min give him in small sips. Nd if u give him any food than plz blend that food nd dnt give him hard food.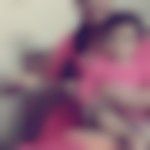 | Apr 07, 2017
this is totally normal don't worry. just give him soft foods which can be easily swallowed and rub some honey on his gums with clean finger .it will ease his gums pain... | Apr 07, 2017
Not every meal he is doing but 1 and 2 times he is doing daily.. please meantion some liquids diet for him..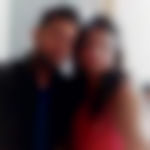 | Apr 07, 2017
This is normal dear no need to worry. Every parents have to face this problem. Nd even child become week too nd give him liquid diet as much as u can.
More Similar Talks
Top Health Talks