Parenting
want to get rid of using cell phones n other gadgets too much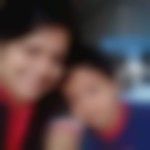 Created by

Updated on Apr 06, 2017
i son is just 1. 10yrs bt he hv built a habit of using cell phone too much... he Jst get crazy after seeing the phone n it becomes very difficult for me to get back the phone.. he can vry easily operate YouTube n can spend lots of time in it ...plz suggest how to get rid of this habit
Kindly
Login
or
Register
to post a comment.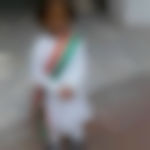 | Apr 11, 2017
thank you for the comments even i am facing the same problem with my 1 yr 9 months daughter. But whenever I have to do any household chores as thrre is no optio like making her food or washing her clothes i generally open this you tube for her,especially nursery ryhmes. soon i have observed that my toddler can say A for apple B for ball till Z for zoo. moreover she can also say the numbers from 1 to 10. Infact she learnt the colours as well. I am really surprised to her development in her learning. I really dont know whether giving her gadgets is a blessing or curse. | Apr 11, 2017
It's just a simple concept from a child's point of you. we expect our kids to learn what they see, and hear. once they start seeing, what do they see... people around them with phones and other gadgets.. so what will they learn.. They learn using all such gadgets.. But we don't like it because we feel they are too young to use a phone, and get engrossed in it. But we should understand 2 things here. one, that they get addicted to it because that is more entertaining, 2 They see their parents and others around them always with phones, so phones are equalent to any other musical toy that is very easily accessible. Strictly saying no does solve the problem temporarily they might use it without your notice. so making a change from ourside might make some difference in long run. firstly we should stop using phones, phones are just to inform your family about your whereabouts and knowing about theirs. avoid long and multiple calls, and other apps, spend lots to. e with your child, take them for outings and when you are not around put them with some other children so that they can play and phone is completely out of their mind . Remember they can't learn using YouTube if they don't know that there is something called YouTube. I think this will help them know what is right and what is wrong.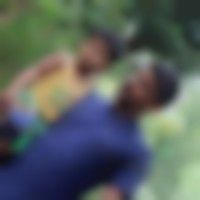 | Apr 11, 2017
thanks for sharing.. i guess, this is a common problem everywhere. we live in a tech friendly environment so, naturally what we do is shown to our children too. thanks to many comments, encouraging. but my view is that when at home or kids stay away from our mobile and take time to play with kids. If that's not possible, go for a walk. involve them with something which they love. like my kid loves to play with potato & spoon. give them things that they can relate & understand. these are learning from elders, they also used to engage us with some material things. live is simple, make it simple. God bless!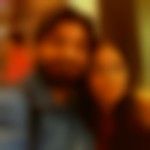 | Apr 11, 2017
switch off mobile data and wifi..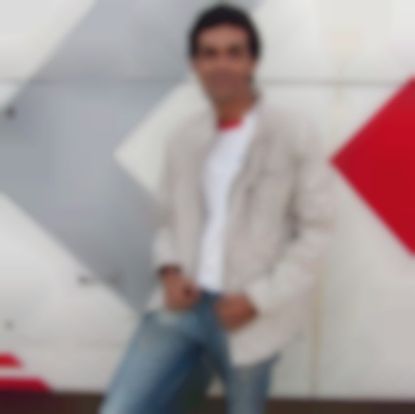 | Apr 07, 2017
There is few privacy options in Mobile that you can give access to your children only few useful apps that he/she can see. either I am doing with my daughter, once she ask me for mobile I will have only rhymes in my mobile. or I used to give her drawing paper or puzzles games those she can easily play so her mind can divert. and when I am. at home, I used to play with her only.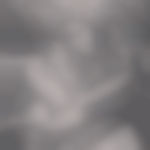 | Apr 07, 2017
True friends. Its all about handling with strong take. My son is 2. 5 yrs with a quite a built up memory. He cries to take phone and use it, but I stick to firmly saying NO. Me and my husband has kept passwords to them. Also deleted you tube etc so that he don't have an access. He understands now that he is not allowed to touch it. Yes at times (rarely) , I make him watch his fav 5min song if he is toooo much into it that too with a promise of no more use. It act as a piece of reward at times. Otherwise he is being trained not ask for phone, specially for videos.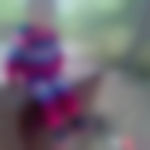 | Apr 07, 2017
It's totally our fault dear.... Pahle to hm log bache ko fon dikhate h or jb unki adat ho jati h to gussa karte h...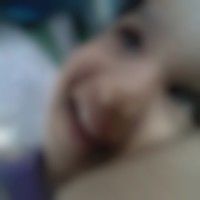 | Apr 06, 2017
Hi Priyanka, forgetting is God's gift for child for below 3yrs. Your child is only 1. 10. Just hide all the mobiles in ur home. Use non touch mobiles for u so that he can't find any smart phone and u can talk, but use smart phones when the child in sleep. Give toys to play. Everything ll be fine Priyanka. All the best.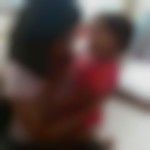 | Apr 06, 2017
only way is hide ur pH ......keep ur child away from ur pH.... until the child see it dey won't ask for it..... it worked with me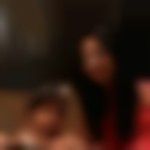 | Apr 06, 2017
same was the case with me. we purchased one Chromecast through which the phone can be connected to tv through Wi-Fi. now my child don't even take the phone in her hand. | Apr 06, 2017
same scene in house also. what I did was that I unistalled YouTube n other such apps from my phone. I have hidden gallery also. he will cry for a day but will be fine. and if by chance he takes some body else's phone, I switch off main WiFi and say "kharab ho gaya"
More Similar Talks
Top Parenting Talks