Health
want to introduce packet milk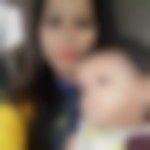 Created by

Updated on Oct 01, 2016
hello evry1.. my lo is of 1 year.. n my known ones n all relatives are saying its tym to give packet milk to him other than bf n fm.. so i started cow milk but the problm is .he starts passing white loose motions wenevr i gve cow milk or toned milk to him .. but wen i gve fm he turns fine.. plz help me .how this problem can be sort out..
Kindly
Login
or
Register
to post a comment.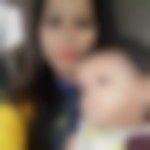 | Oct 02, 2016
n yes mansi one more thing.. plz gve some food recipes too for my baby.. i give dalia. suji ka halwa.. mashed apple n banana.. but i think he may be bored from all this.. so plz suggest me smething new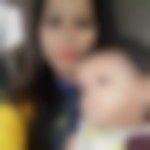 | Oct 02, 2016
hmmm.. ok ill cntinue with that n sure i"ll talk to pedia.. thnks :)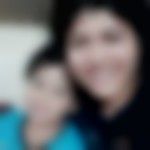 | Oct 02, 2016
see it will take almost one month to stomach to adjust coz of molecules ....bf/ff r different molecules n this is different so don't worry keep giving one or two feeds stomach will adjust. same happened with my son I asked doc he gave this same reply. but if ur uneasy talk to ur pedi he will give u a better suggestion. if not today ull have to switch some day so talk to ur pedi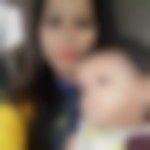 | Oct 02, 2016
thankew mansi.. but ive did this too.. but the result was same.. ive given only one ful crem milk with added water but then also he passed luse n white motion...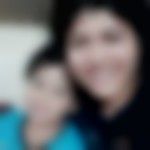 | Oct 02, 2016
pls don't give him cow milk it's very difficult to digest.... cows milk is after two years. give him full cream milk add some water n slowly stop adding water n give full cream only. n pls fed out the previous milk n add new.... like if he is on bf or ff give 5 feedings of bf/ ff n one of full cream n slowly do the transaction. the two feeding of full cream n 4 of n bf/ff like this
More Similar Talks