Babycare
want to stop using diaper at night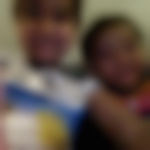 Created by

Updated on Jul 07, 2017
my younger daughter is 2. 4 months and i m still using diaper. wat can i do to stop its use
Kindly
Login
or
Register
to post a comment.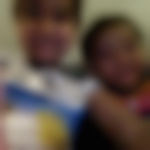 | Jul 10, 2017
hey thanx debashree for ur advice and as u said m using diapers only for night but major issue is in daytime she is a good girl and she doesnt wet bed or she neither does pee on floor even for potty she runs herself to bathroom but issues start at night she doesnt do her potty till i wear her a diaper and the moment diaper is on she potty than i hv to change and wear another one .......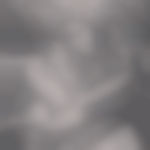 | Jul 09, 2017
true debashree am with you on this. Even i use diaper at night only( randomly not daily). He is 2. 8 yrs and due to monsoon and air conditioners , he used to pee mid of night even after using loo before sleep. He used to be disturbed because of wet bed and cloth changing in odd hrs. So what I follow is making him wear diaper only on days when we feel its colder and put him on diaper after he is asleep. Am not making it a habit, as I discourage him on diapers during day time. And he is well trained in toilet manners too. But for a sound sleep before his play school, i prefer diaper at times. | Jul 09, 2017
during day time keep ur child off diapers and look out for cues when they want to pass urine. eventually when the child gets used to being without diapers in the day time and is dry most of the time u can talk to your child about not wearing diapers at night and i m very sure ur child will say she doesnt want to wear diapers. just take to pee before sleeping. and sleep talking about not wetting the bed also helps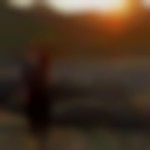 | Jul 09, 2017
Vaishali Thakkar Chothani
My younger daughter is 2yrs 6months and I need to use diapers only at night. Need advise how to stop it. | Jul 09, 2017
Hello Shailaja, a child needs minimum 3 yrs and maximum 5 yrs to obtain full control on his/her urinary bladder. Don't put on diapers to your child for whole day.. take her to the toilet every 2hourly. It is my completely personal opinion... put her diapers during her sleep time only just for another few months for undisturbed sleep. children become cranky without proper sleep... and due to tiredness if she couldn't alert you about her urine pressure and urinates on the bed... her sleep will be disturbed due to wet bed. ONCE AGAIN IT IS MY COMPLETELY PERSONAL OPINION.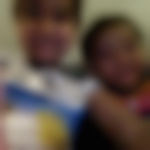 | Jul 07, 2017
thanx dear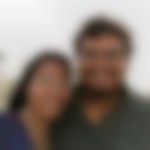 | Jul 07, 2017
Make her to use toilet before going to bed That will help no wet the beds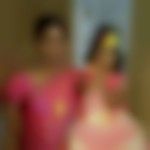 | Jul 07, 2017
first u make a habit of going to toilet on her own and she must let you know when she want to go to toilet. then you can stop using diaper.
More Similar Talks
Top Babycare Talks