Health
water content for 6 months old baby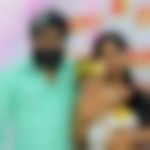 Created by

Updated on Jul 04, 2017
How much amount of water should we give to a 6 months old baby?first time am giving water suggestions please
Kindly
Login
or
Register
to post a comment.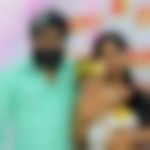 | Jul 04, 2017
thank you puloma | Jul 04, 2017
Yes Sindhu its fine . 3-4 to small spoon of water you can give.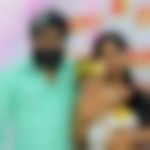 | Jul 04, 2017
her urine is also very hot at times that's y I gave.. she is taking breast feed alone..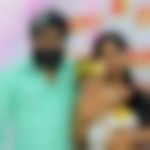 | Jul 04, 2017
thank you so much puloma .. I gave two to three spoons of water ( very small spoon amount) as she got wound in her tongue due to humidity in chennai weather . is that OK | Jul 04, 2017
Hi Sindhu, infants under 6 months do not need any extra water because they get all the fluid they need from breast milk or formula. A sip here and there if the baby has hiccups is fine, but too much water can fill the baby up and take the place of nutritious breast milk or formula. Also, babies can get a condition called "water intoxication" from drinking too much water to the exclusion of their milk (or if too much water is added when mixing formula), causing a potentially dangerous electrolyte imbalance. From 6 to 12 months, babies do not need much water but introducing some in a bottle or sippy cup can help them get used to the taste (or lack thereof) and consistency of the liquid. Limiting water to about 2 to 4 ounces per day is the typical recommendation as babies make the transition from an all-liquid diet to one involving solids, although some babies may benefit from closer to 6 to 8 ounces per day (such as in the case of constipation or extremely hot and humid weather).
More Similar Talks