Food and Nutrition
water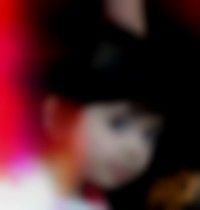 Created by

Updated on Feb 21, 2017
Hi my baby loves to drink water. How much water should I give her ?? she takes nearly 120ml of water she is 5months old as per my pediatrician advice I started giving her cerelac and water
Kindly
Login
or
Register
to post a comment. | Oct 09, 2017
hi disha.. dnt give cerelac then aftr a month they wont eat vegetables and some others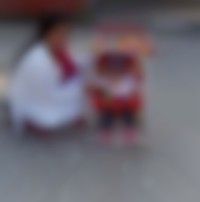 | Apr 29, 2017
Plz tell me something to avoid breastfeeding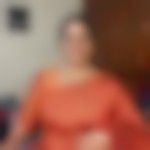 | Apr 29, 2017
no need to give water fo r 5 mon baby... only milk up to 6 months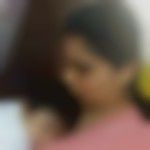 | Apr 29, 2017
once solid food is started, 20-30 ml per solid feed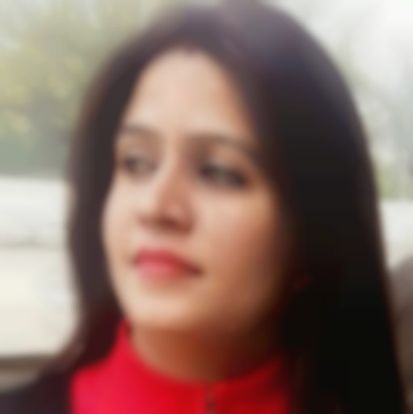 | Apr 29, 2017
you can give 1 tsp of gripe water as well. it can relax the baby and even good for gastric problem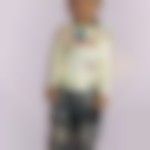 | Feb 22, 2017
babies should families with water. but no use of giving more plain water. instead of tat boiled veg water n dal water will be nutritious.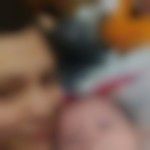 | Feb 22, 2017
formula feed is different from breastfeed.. so u can start water . go as your baby demand. weather is changing, babies sweat alot in summers, they need water. | Feb 22, 2017
plain water in between food is important after u start weaning food 2 to 3 tablespn 15min after each feed . Till 6 mnth thr is no need for extra water as this requirements gets from breastmilk . plain water is considered separately excluding water used to prepare food . as babies shd be familiar wt water | Feb 22, 2017
but doctors advised should not give water or other things up to 6 months . Only bf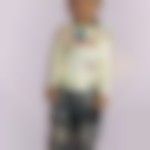 | Feb 22, 2017
it's good but instead of plain water u can give dal water,boil dal n add some jeera, n boil veggies like carrot, green peas n potatoes give that water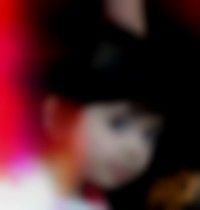 | Feb 21, 2017
thank you namrata | Feb 21, 2017
Don't give plain water. add some ajwain and boil it. and give her lukewarm.. u can add some sauf also.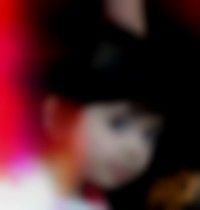 | Feb 21, 2017
thank you puloma,Reena deepti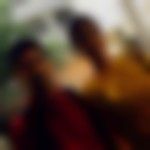 | Feb 21, 2017
120 ml is fine .. not more than that ... if she likes to drink water u can very well give her . babies know what to drink ..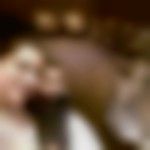 | Feb 21, 2017
Still water shud b add in diet around 6 month life of a baby. but if u trust ur doc and go ahead may b u baby needs it.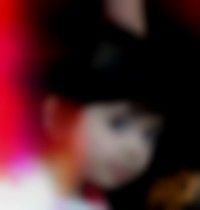 | Feb 21, 2017
she is formula fed from birth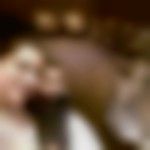 | Feb 21, 2017
dear my baby is 8 month old and I have stared giving him 2 or 3 spoon water. u should wait till 6 month for plain water. I am breastfeeding feeding so there is not so much need for plain water. my doc has advised now to start liquid intake too. | Feb 21, 2017
hii Disha u should hv waited 1 more month .. but if ur doc suggested.. give her if c likes water it ll keep her tummy clean n help in digestion..
More Similar Talks
Top Food and Nutrition Talks
+ Start a Talk
Top Food and Nutrition question
Top Food and Nutrition Blogs