Parenting
Weekly discussion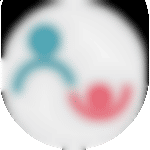 Created by Updated on Dec 16, 2014
It is parentune discussion time! Share with us the standard answer you give your teen when he says "if my friend's parents allow him to do this, why don't you?". A question most teenagers are bound to ask when you prohibit them for late night parties, sleep overs, or other activities you think are age inappropriate.
Kindly
Login
or
Register
to post a comment. | Dec 18, 2014
I think saying no and explaining to them why you say no is the best strategy. sometimes they will understand sometimes they will not. and support children as far as possible.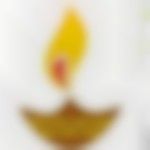 | Dec 18, 2014
I explain to my children why I am saying no. And when they say that the other parents allow, I try and tell them that they allow because they have different thinking--like each child is different, each parent is different. Also, i ensure i make up with my children for the lost opportunity. | Dec 17, 2014
Rajat and Shipra, loved what you said, I have used both of these responses at different times. I agree with Varsha that explaining works really well to help the child understand why and why not he or she can do something. For example, most of my child's friends are on facebook. At one point he was keen on joining too and held a grudge that I was being the mean mom :) but then a few of the things I said clicked with him and he agreed that he can live without fb. One of these things was that he is not losing anything by not joining fb but if he does join, he will end up missing out on the other things he can do in the same time.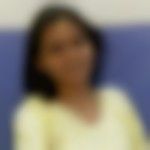 | Dec 16, 2014
I think any child can not accept a direct NO. Instead of saying NO we should always try to make them understand that why we can not do this. What I feel that now as a parent we should take the responsibility to give them the exposure of both side of the world. Children will definitely understand our point of view when we will be able to satisfy their hunger to know everything related to their query. | Dec 16, 2014
the best reply i have heard is "then you can go and live with them". | Dec 16, 2014
I tell my child that "your friends parents can allow this but not we, as our lifestyle and circumstances are different. And that we can do a lot many things that your friend and his family can't do. so we should enjoy what we have. " this works most of the time.
More Similar Talks
Top Parenting Talks