Health
weight gain food Created by

Updated on Oct 20, 2016
please Suggest food for weight gain as my baby is 11 months and weighs 7. 5kg.
Kindly
Login
or
Register
to post a comment.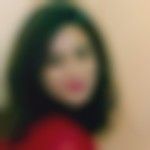 | Aug 06, 2018
Fish is a healthy protein to include in a child's diet and also helps in healthy weight gain. Eggs are one of the best sources of protein and can be introduced in your baby's diet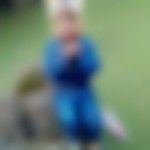 | Aug 06, 2018
U should give ur baby daliya, mashed banana, cerelac etc. It will surely help ur baby growth. | Oct 26, 2016
please suggest how to reduce tummy.. I am having 10 month old baby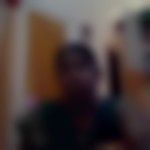 | Oct 23, 2016
thanku mam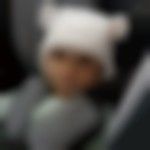 | Oct 23, 2016
@ prathibha the doc always told me the best medicine for cold is too keep on breast feeding. cos while they try to suck for milk it forces them to breathe thru the nose . naturally clearing their nostrils. that the advice. form the doc. best to avoid medicine so they build. immunity.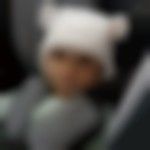 | Oct 23, 2016
@archanna ragi malt is a mixture of ragi grain nuts legumes and soya beans soaked in water the thoroughly dried in the sun. and later made into powder format. once done so u take a tea spoon of the powder add water for liquid format then boil till it reaches paste format. u can then add a variety of veggies. the doc says at first they won't like it but persist | Oct 23, 2016
thank you all for the suggestions | Oct 22, 2016
Hello Nanda u should give Sweet Potato to ur baby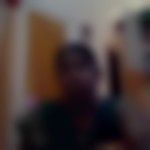 | Oct 22, 2016
pls suggest home remedies for cold ...from one and a half month my daughter 5 months old suffering from cold... when I used syrup cold will be control after it will start again | Oct 22, 2016
@deepthi:what is ragi malt??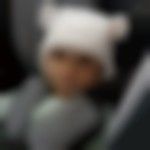 | Oct 21, 2016
hi ur baby should be 3 times the birth weight at 12 months. and as for weight gain ragi malt is best with all nuts added in powder format. fee 2 times day and veggies in between. good luck!


| Oct 21, 2016
If you want then you can give ghee,halwa,kheer,potato ,banana to increase weight.


| Oct 21, 2016
weight gain depends on birth weight. but if your baby is active and happy then don't worry about weight.
More Similar Talks
Top Health Talks