Babycare
Weight gain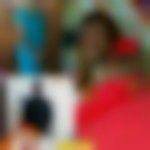 Created by

Updated on Jan 24, 2016
Hi my daughter is one and half month old. Her weight is just 3 kgs only. How can I improve her weight???? Pls suggest me some good ways
Kindly
Login
or
Register
to post a comment. | Jan 26, 2016
Around second third week babies lose 10% of their birth weight so its normal. If you still have doubts talk to your peads about it.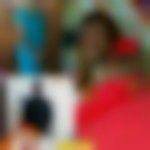 | Jan 26, 2016
Her birth weight is 2. 75 kgs | Jan 25, 2016
No need to worry it is an ideal weight at birth my baby was 3. 75. and at one and half month she weighs only 3 kgs. If you have doubt about this download ideal weight baby charts.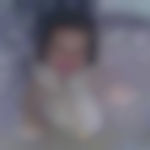 | Jan 25, 2016
Babies should be exclusively breastfed till six months. You should take care that your baby is completely feeding one breast and then changing to another. So that she gets hind milk which is rich in fat. My little one was 2. 6kg when she was 1. 5 months old. And her birth weight was 3. 16kg. Now she is 12months old and weighs 9. 8kg. Don't worry about the weight loss. Just keep feeding you little one. Happy parenting. | Jan 25, 2016
What was the birth weight? Also the baby should be exclusively on breastmilk till 6 months. and if the height and weight are increasing then I guess it should not be a concern You can work on a proper diet once you start solid food after 6 months. And consult your peads and see if the baby needs supplementary formula feed( which is not necessary if the breastmilk is adequate) All the best!! | Jan 24, 2016
Can u pls share the birth weight of the baby? However the baby should be feeding only on mother's milk now if I'm not wrong!? | Jan 24, 2016
Wat s her birth weight?
More Similar Talks