Health
weight gain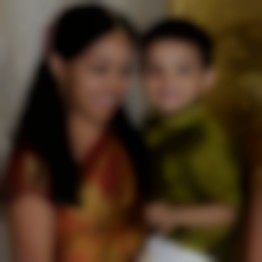 Created by Updated on May 08, 2017
hi.. my daughter is 2 nd half months old. she do pee 12 to 13 times a day... sometimes heavily sometimes less BT d count wnt vary. but she is gaining nly 500 gmss per month. I don't understand. lot of confusion in dis breastfeeding. I really dono whether ma milk is enough r nt. am doing many home remedies. shud I take lactare tabs? really obsessed about this. plz help
Kindly
Login
or
Register
to post a comment.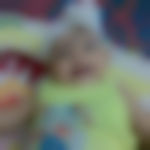 | May 08, 2017
Dr Archana Ajit Sapte Patil
Hi Pretthi dnt worry it's ok babies ll pee abt an average 8-12times nd it's indication of healthy baby along wit uptill 6month babies ll gain wt 600gm per month,still if ur confused Dan just make sure dat u feed ur baby after 1 n half -2hr gap,hv eye on babies huger cues, try to feed him as per demand,feed abt 15min on each side cz if u change the side early baby ll get only water content of milk nt the thick milk. If ur baby is nt satisfied Dan he ll bcm cranky ,irritated ,crying alz. tc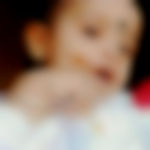 | May 08, 2017
LBijaylaxmi Bijaylaxmi Panigrahi
yes ur breastfeeding is sufficient u plj feed the baby single breast till fully drainage so that the baby will get hind milk means the fat contained milk that comes at the end of feeding having higher amount of fat it will helps to gain weight . for breast feeding don't worry just stay relaxed​ eat healthy n drink more water n also milk to produce enough milk so don't worry gud luck .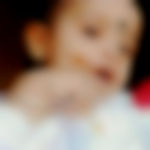 | May 08, 2017
LBijaylaxmi Bijaylaxmi Panigrahi
hiii birth weight is doubled at 6 month & triples at 1 yr . so u first check is it ok then no problems. initial months baby will gain 500 g per weight but slowly it will decreased around 200 to 300 g so don't worry if baby is active n achieved all milestones so nothing to worry hope it helps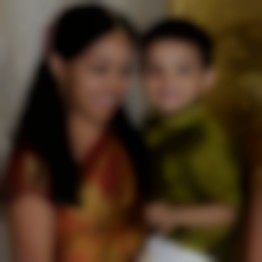 | May 08, 2017
her birth weight is 3. 6... she is now 5. 3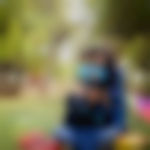 | May 08, 2017
Consult your lactation doctor once... What's her current weight??
More Similar Talks
Top Health Talks