Health
weight issues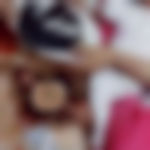 Created by

Updated on Jul 26, 2017
I had a c section n my baby is two months old .i want to loose weight so is gym a good option now? if not den wen is d ryt tym for it.. how long should i wait
Kindly
Login
or
Register
to post a comment.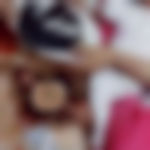 | Jul 26, 2017
k thnk u very much all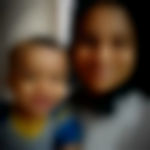 | Jul 26, 2017
great... be positive n patient. give your post partum body a good rest. don't worry about weight loss as of now. you need those extra calaries to meet babies demands. those will shed of slowly. please do start brisk walking and light exercise after 6 months.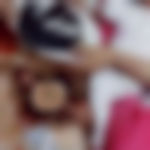 | Jul 26, 2017
i m taking shatavari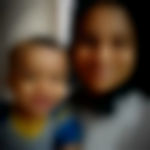 | Jul 26, 2017
I think babies are born with ability to suckle. so keep trying to let himself take feed on his own. it will help you both. pumping is also similar suction so increasing pumping frequency will also help to increase amount of milk. I did use Medela electric pump for easy, quick n hassle free expression. it was very helpful. one more tip... regularly take shatavari kalp (Asparagus extract) in milk twice daily. you will get it in any medical shop in India. it has medically proven to help increase milk supply and uterus Health.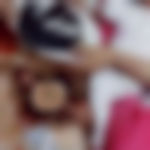 | Jul 26, 2017
thn k v much ...actually earlier my nipple was very small as dis iz my first baby so doctors had told to start similac. v gave him but wen v tried to increase d size of nipples it was too late he refuse to hold it.. now he is mostly on ff n i gove him breast milk by expressing through pump. so d problem is he do not suck ao how my bf supply will increase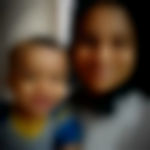 | Jul 26, 2017
Do not worry at all for your weight till baby is six months. I had C Section 9 months ago and I am almost back to previous weight. key formula is the more you breast Feed more you lose your weight. To increase the quality of breast milk you have to offer BM to baby more frequently so body will automatically respond to increase BM. Also drink more water and have atleast one meal in purried /semi solid form as long as possible. hope this helps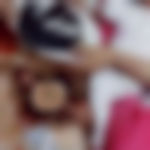 | Jul 26, 2017
but der is not suffient bf so giving fm to baby from day 1.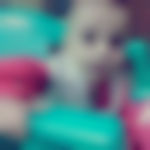 | Jul 26, 2017
wait for atleast 6 months. feed ur baby well. for now have ajwain water ,it helps a lot for future weight loss.
More Similar Talks