Health
What are Stem Cells?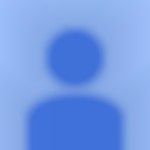 Created by

Updated on Jun 15, 2017
Why am i suddenly being asked about stem cells preservation. What is it used for? My friends who are already mothers have telling me about it. But I am not sure if i should do it. Its my 1st child, i dont want any complications.
Kindly
Login
or
Register
to post a comment.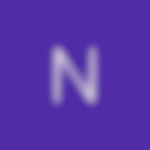 | Nov 18, 2019
Stem cells are the undivided and undifferentiated cells that can grow into mature cells when introduced into the body of a person. It mainly replaces the damaged cells and regrows into new cells. With the help of this ability, stem cells can treat many diseases such as different types of cancers, blood diseases, genetic disorders and many others. Stem cell preservation is the method of extraction, processing and storage of stem cells. This storage facility is known as a stem cell bank where the cord blood stem cells of a newborn baby are stored for future use. Banking of the cord blood is a procedure of preserving the stem cells which is generally thrown away after the birth of a baby. visit, https://www.cordlifeindia.com/about-stem-cells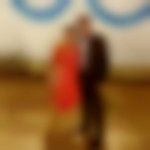 | Jul 26, 2017
Stem cells extracted from cord blood are used efficiently in the treatment of blood-related conditions such as Thalassemia, Leukemia etc. I had taken presentation from LifeCell and they have given lot of information about how does this work, where is it preserved, the conditions etc. | Jul 20, 2017
Stem cells are building blocks of our body, a unique nature's gift that can treat so many diseases. They are forecasted to be the future of medicine. So it is wise to collect and preserve your baby's stem cells at birth. Now with stem cell banks like LifeCell coming up with community banking not just your baby the entire family can enjoy the protection of stem cells. You can call Lifecell they will tell you in details. Just last month I preserved my baby's stem cells with them.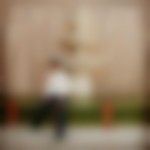 | Jun 19, 2017
When i chose the stem cell company at that time Life cell was the best one as compared with other companies now as it almosy 3 years, and rules regulation offers/discounts facility accreditation changes. So try comparing all the companies,and if you want to opt for lifecell then tell me/or any of your other friend who have opted for life cell,we can give a referal code where even u will get a discount and even we get a freebie from the company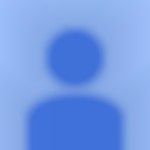 | Jun 19, 2017
MAYANK, CAN I CONSIDER YOUR SUGGESTION OF LIFECELL? HOW WAS YOUR EXPERINCE WITH THEM?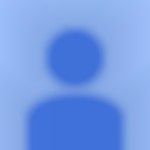 | Jun 19, 2017
THANKS FOR EXPLANATION MAYANK & TINA. HAPPY PARENTING ANISHA.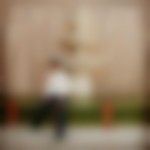 | Jun 17, 2017
Happy parenting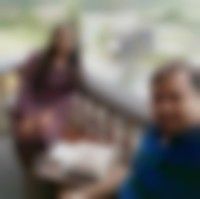 | Jun 17, 2017
ok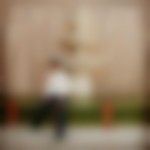 | Jun 17, 2017
There are many company present in this,I have opted with Lifecell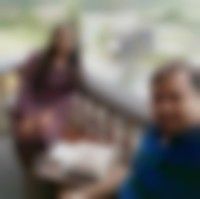 | Jun 17, 2017
which stem cell bank preferable? | Jun 15, 2017
Ya definitely Mayank, fathers can also share their experience infact fathers are more conscious in such cases or not even less than moms. Thank you for such a wonderful explanation. Keep sharing your experiences dear.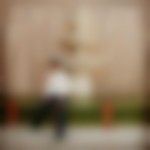 | Jun 15, 2017
Even fathers can share their knowledge :p There are numerous disease where stem cells play very vital role in curing the disease. Apart from the child they can even be used to cure diseases of their own siblings& Parents for sure. Some times even the grand parents,Uncle & Aunt maternal uncle,maternal aunt can be benifited from the cells preserved of the birth child(Now in this case the cell need to match with the respective person,whereas in own siblings & parents this cells match,If am not wrong if the cells match 80 % then they can be used to cure the disease) Apart from preserving the cells the company even provide various kind of insurance to treat the disease. There are many companies now a days who do stem cell preservation. My advice to all the parents if they can bare with the expense (approx 60 thousand 2 years back) then they should for sure go for it. | Jun 15, 2017
Hi Tina, in this process your umbilical cords will be preserved and in future if your baby's diseases will be cured by using that. Fellow moms kindly share your experience.
More Similar Talks
Top Health Talks