Babycare
What to feed my three months old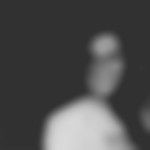 Created by

Updated on Aug 09, 2019
Hi everyone... I am worried as my three months old just won't drink formula milk and next week I have to get back to work and my expressed milk won't be enough. Please I desperately need some advice.
Kindly
Login
or
Register
to post a comment.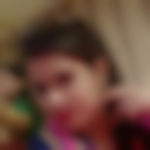 | Aug 11, 2019
okay ma'am now I"LL concern this with the dr. soon but one more thing I want to ask that when she was born her weight is 3kg 150 grm ND now she is completed her 4 months and her weight is 6kg... so is it okay ND normal weight... or under weight.... | Aug 11, 2019
aap ek baar doctor ki salah jaroor lijiye. aur jab white froth jaise aata hai poop mai to note karey, us din aur ussey ek do din pehle apne kya khaya tha. usey avoid karkey dekhiye.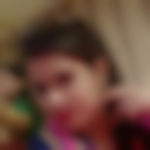 | Aug 10, 2019
helloo sikha ma'am actually usko motions frequently hote h kbhi kbhi or kbhi kbhi wo kuch different way m poop krti h lyk jaise poop m kuch white white ata h jaise fata hua dudh hota h... or sometime bubbly b hote h motions...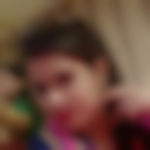 | Aug 10, 2019
Thanks 😊 to both of you... | Aug 10, 2019
@ shefali baby could be allergic to foods that u r eating. please keep a watch and notice what aggravated this allergy and what is safe for ur baby. besides what r the other signs besides frequent motion, is it colic, froth in stools etc?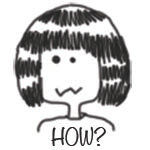 | Aug 10, 2019
hi Shefali ! if your baby is pooping more than 8-10 times a day, then you may speak to your doctor once. anything in that range is normal for babies.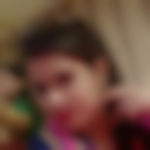 | Aug 09, 2019
Hello ma'am actually my daughter is 4 months old and she continuously having a loose motion from the beginning... I gave her my own milk but still she suffer from this so can u plz suggest is it okay in this age or want me to concern with the Dr... ND it is better for me if u plz let me know some home remedies for better relief... ND prescribe me some other nutritions for her better growth if required. ,... | Aug 09, 2019
hi shefali ! by irregular motion, what do u wanna say, please explain. please share the pattern.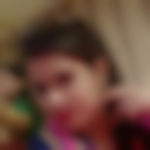 | Aug 09, 2019
hello my baby is 4 months old ND she still had a irregular motions can u plz suggest some home remedies to control it... or is it okay.... | Aug 09, 2019
hi Priscilla! u could try feeding bottle when baby is hungry, in a dark room. gradually he would accept it.. the more u would express ,the better will be the milk production. try electric pumps till milk supply is stimulated.. take out in excess ,so that baby can be served milk, whenever he is hungry.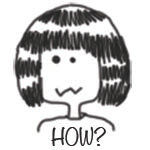 | Aug 09, 2019
🤗 don't worry Priscilla . u will do awesome. love.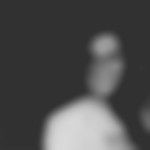 | Aug 09, 2019
Thank you Nita 😊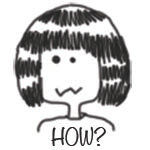 | Aug 09, 2019
Priscilla - read this. highly relevant for your need. if it is for regular use, and if you pump more than once a day, an electric pump may be more useful, possibly even with the ability to pump both breasts at the same time - double pumping. No matter which breastpump you chose - it should not be painful. If you do feel pain or discomfort, you might need to change the breast shields on your breast pump. If this doesn't help, consult your gynecologist or lactation consultant. Why Am I Finding It Hard To Pump When My Baby Is Not Near Me? You may find it takes a little longer to encourage the 'let down' of milk if you are not with your baby when you use the pump. To help with this, have a picture of your baby or an item of clothing that he has worn. This will trigger the milk ejection reflex, and aid the flow of milk. When separated from your baby, try to express at about the same time you would normally feed your baby as this will be the most productive time for you. Tips For Expressing Breast Milk Using A Pump As with any new equipment, a breast pump takes some getting used to. Here are some tips to help you when you get started- Make yourself comfortable, and keep your back straight Make sure your nipple is at the center of the funnel, and support your breast to aid this It usually takes a couple of minutes for the milk to flow properly, so don't panic When the flow slows down on the first breast, switch to the other breast. When the flow slows on the second one, switch back to the first. You can stop when the flow slows down for the second time When you're pumping only on one side, seal the other side if it's a double pump. This helps maintain its suction efficiency Make sure you wash the pump with warm soapy water, rinse and dry after each use Tips On Storing And Using Expressed Milk Fresh breastmilk is best. This is breastmilk that has been expressed within four hours. If you need to store breastmilk, keep these tips in mind. Refrigerate:If the milk is not to be used immediately then storing your milk in the refrigerator is recommended. Breastmilk can be stored at the back of a refrigerator up to 4-6 hours. Freezing is not recommended as it destroys some antibodies that help your baby fight infections Proper storage:Make sure you seal the bottles in which you store the breast milk, properly Don't mix: Breast milk batches that you pump at different times must not be mixed, because a mixed batch is only as fresh as the oldest sample that went in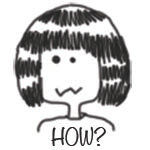 | Aug 09, 2019
no wonder Priscilla . manual is not good for expressing milk. try the automatic version. it's much better and less tideous too. also , shall look for something to read on best practices for expressing milk and shall share with you here on this talk only. don't worry.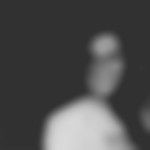 | Aug 09, 2019
It's manual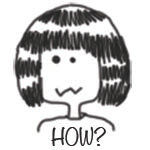 | Aug 09, 2019
that seems to be either not a good pump or may be a manual pump? which one is it Priscilla ?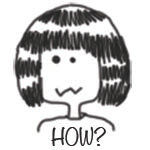 | Aug 09, 2019
this could be a different issue. it happens that the baby finds the moms feed familiar and the bottle nipple misses that familiarity. there is a way to address it though. you get these natural shape teethers in the market, which are very similar to the mother's nipples and that helps in the baby to find that familiarity back. you could may be give that a try. also, read this as well Priscilla https://www.parentune.com/parent-blog/what-should-be-ideal-milk-intake-for-0-1-year-babies-infants/619?ptref=ia0l0017kp200h7&utm_medium=imgshare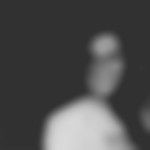 | Aug 09, 2019
Not taking the bottle... And I do have a really good milk supply but I can't express it properly with the pump. I just get 3-4 Oz of milk in one attempt.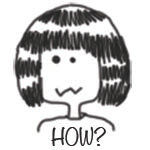 | Aug 09, 2019
hmmm, is she vomitting it out or not taking to the bottle at all?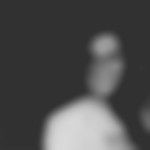 | Aug 09, 2019
Yes I tried two types of formula, nestle lactogen and Nan. I even changed the feeding bottle's nipple. She just does not drink from it. Not even expressed milk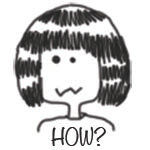 | Aug 09, 2019
have you tried all formula milk brands and is your baby putting it out instantly or vomits it after a while?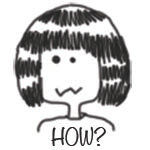 | Aug 09, 2019
now that's quite a distance. i understand your worry. i found this blog helpful when i couldn't produce enough milk for my baby. https://www.parentune.com/parent-blog/9-tips-to-increase-breast-milk-supply-in-lactating-moms/812?ptref=ia0l001bahm00mk&utm_medium=imgshare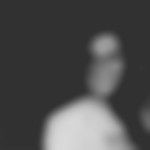 | Aug 09, 2019
Hi Nita... I need to change two vehicles to reach my work place.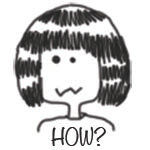 | Aug 09, 2019
hi Priscilla ! i understand your worry. how far is your work place from your home? can you take a break and feed your child in between. your feed can increase over a period of time with some breastfeeding supplements
More Similar Talks
Top Babycare Talks