Babycare
Which breast pump is easier to handle?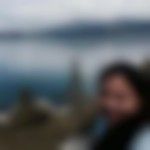 Created by

Updated on Jul 16, 2016
Hi I'm looking for a breast pump that's convenient, comfortable, effective and portable and isn't strenuous or painful. Everyone here on the blog suggested Philips avent electric one but i personally think that it's too much for me to invest on as I have not so much good supply.
Kindly
Login
or
Register
to post a comment.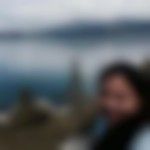 | Jul 22, 2016
Oh thanks sweta. How much did you pay for it? | Jul 21, 2016
thanks swathi | Jul 21, 2016
Sneha m - depends on how fast you pump and the intensity. Considering average flow and normal pump, 30 ml would take about 10 mins or 15. | Jul 21, 2016
Lakshmi - no. Single swing.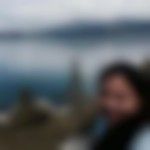 | Jul 17, 2016
Swati did you use the medela mini model? | Jul 17, 2016
how long will it take to pump from manual one .. considering average flow | Jul 17, 2016
I haven't tried the medela manual. But the electric one is so smooth that u won't even feel. Even the hospitals recommend this. I was scared of expressing until I started using it!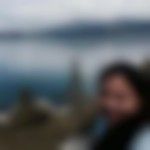 | Jul 17, 2016
Thanks swathi but someone in the blog had written that medela doesn't have cushion as compared to the avent one. And also does medela manual also be a good one to buy? Especially with low milk supply and bigger areola, the darker part around the nipple is really wide for me | Jul 17, 2016
Medela is the best! It's exp but it doesn't pain at all!! I have Philips manual too, and it's pretty alright too. I'm looking to sell mine. If you are interested, let me know.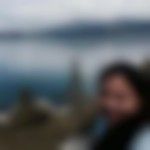 | Jul 17, 2016
How do u think the manual works?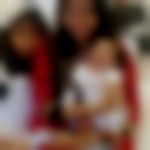 | Jul 17, 2016
I used pigeon | Jul 16, 2016
aven't electric one . | Jul 16, 2016
go for medula electric pump... it works great fot long run | Jul 16, 2016
Avent manual I use | Jul 16, 2016
I used medela manual pump...
More Similar Talks