Babycare
Which diaper brand is the best?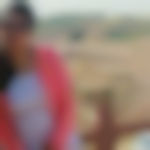 Created by

Updated on Dec 02, 2015
Hi, I am a mother of 2. 5 months old baby and as winter is approaching, I have recently started using diapers for her during nights. I was using pampers premium care pants which is newly launched in the market. To my surprise, the diaper doesn't seem to be of a good quality. Although it mentions ultra soft and ultra dry on its packet and claims to be used for 12 hours. My daughter could use it for max 5-6 hours once and 2-3 hours when it was put on the next time. Is anyone else is facing the same issue? Any other suggestions would be highly useful for me.
Kindly
Login
or
Register
to post a comment. | May 28, 2019
The best brand diaper is mainly depends on its absorbency and style. So all diapers have same style, same cotton material but Huggies diapers have wet indicator which is its specialty. And have good absorbency. So I recommend all mothers to try once these Huggies diapers.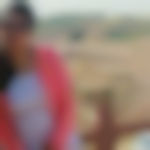 | Dec 06, 2015
I thought of sharing my feedback for the benefit of others who are sailing in the same boat. ☺ Well, so I tried Libero and it turns out to be a wonderful product for my baby. My baby urinates a lot and I was tired of changing her diapers after every 2-3 hours however I did not have to change Libero for 6 hours. Extremely happy with this brand.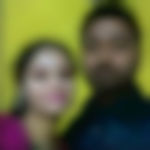 | Dec 04, 2015
Is Pampers better than mamy poko pants?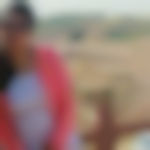 | Dec 03, 2015
Thank you mommies for your valuable comments ☺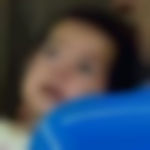 | Dec 03, 2015
I was using huggies before but found that pampers active baby diapers are good and much soft. I never used one diaper through out the night change it after 5 to 6 hours when baby gets up for feed. | Dec 02, 2015
I used pamper new baby diaper.. but i never put dmone diaper for whole night... its soft and my baby never got rashes... now i am using the bigger one that is pamper active baby... its the same only the size is bigger...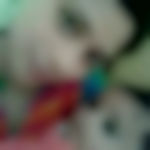 | Dec 02, 2015
M using Huggies newborn. ..It is very good and long lasting. ..m using pamper primium at once. ..its not gud for my baby. ...leaking in after 2-3hours | Dec 02, 2015
Try Himalaya once.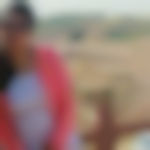 | Dec 02, 2015
Hi Nikeeta, as much as I know we don't have pampers swaddlers or cruisers in India. Please correct me if I am wrong. In that case, I need to shop it online. Right? Also, please let me know till what age swaddlers can be used?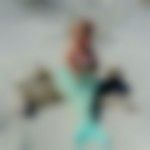 | Dec 02, 2015
Pampers Cruisers are the best. Swaddlers for little ones. Huggies always leak.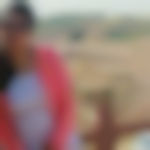 | Dec 02, 2015
Appreciate your useful comments, ladies ☺ Thanks for all your help! | Dec 02, 2015
Bella Happy Diapers. I Was using diapers 24*7 and never once did it cause any rash. | Dec 02, 2015
Hi.. I too faced same issues wid pampers premium care pants,then i switched to mamy poko pants extra absorb.. whichever the brand has to change wudin 3-4 hours..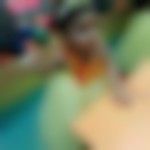 | Dec 02, 2015
Just use libero for once, I am sure you will love it, pampers medium cause rashes. I ordered pampers got libero sample free and since then I am using libero. | Dec 02, 2015
Pampers is the best from my experience. Also, I believe we need to change diapers every 6 hours or so irrespective of brands. As diapers can withstand only 3 4 pees and then start leaking or the baby starts feeling wet though they claim 12 hour protection. Also, frequent change of diapers is advised to prevent any infections.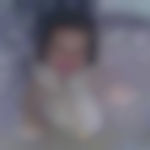 | Dec 02, 2015
I use Huggies pant style diapers. It's good and can withstand for 4-5hrs if the baby don't poop. Whatever the brand of diaper use little more dialer rash cream during winters to avoid skin dryness.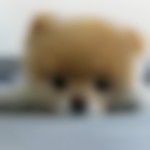 | Dec 02, 2015
pampers... better than others, but then again each child is different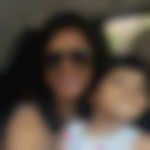 | Dec 02, 2015
M using Pamper and its good compare to other diaper brands
More Similar Talks
Top Babycare Talks