Babycare
which is good.. , body lotion or cream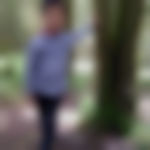 Created by Updated on Oct 10, 2018
hi.. my son is 3yrs old.. which body cream or lotion is good, he has dry skin..
Kindly
Login
or
Register
to post a comment.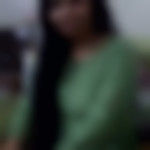 | Jul 26, 2019
Lotio in summers and cream in winters work best... I use J&J cream n lotion for my kids.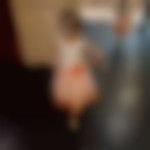 | Apr 18, 2019
Try nourishing body lotion for kids it's good.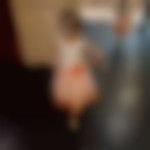 | Apr 18, 2019
Try nourishing body lotion for kids it's good .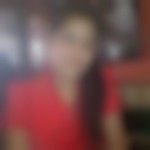 | Apr 18, 2019
Hi. You can try Johnson baby milk and rice cream. It works well for dry skin. | Mar 18, 2019
Try J n J milk lotion it really works well.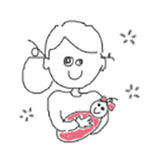 | Mar 13, 2019
babies have delicate skin, and most of them develop dry patches in response to the external weather, and you should always try natural and organic products to deal with dry skin. babo botanicals moisturizing baby shampoo and wash is perfect for dry and sensitive skin. this wash comes packed with benefits of aloe vera, watercress, chamomile, lavender to make your baby's skin soft and supple.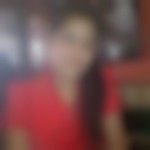 | Mar 11, 2019
you can try johnson baby cream. it works well for my daughter. she also has dry skin. | Feb 07, 2019
for lotion mamaearth is my recommendation. massage well before bath n applynlotion when skin is lil wet | Jan 28, 2019
Mama earth baby lotion is very good for kids n make baby skin soft..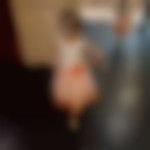 | Jan 07, 2019
For face go for mamaearth milky soft face cream and for body use mamaearth moisturizing daily lotion for babies it will make skin soft and nourished.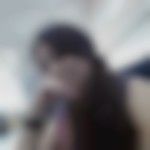 | Jan 07, 2019
body lotion is best,u can try one from mamaearth brand,it spreads evenly & is very light on skin,not at all oily or sticky, moisturise really well. | Dec 21, 2018
Tried Milk lotion from J n J? it works really well. Also use a mild soap, which is ph balance, like the J n J baby soap, that will not strip the skin of moisture. | Nov 25, 2018
I would suggest J n J milk lotion.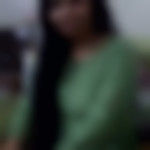 | Nov 25, 2018
I m using J&J baby lotion n cream for my kids. Try it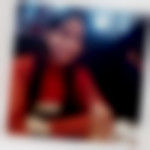 | Nov 14, 2018
You can try new range of Johnson's milk and rice lotion. | Nov 07, 2018
Try J n J milk lotion range. It works really well. | Oct 25, 2018
I personally used Johnson milk and r ice lotion on a friends recommendation, I like the performance and moisture. | Oct 24, 2018
try new Johnson's rice n milk lotion.. it's really good | Oct 22, 2018
though a lot depends upon your son's skin... but i prefer lotions to creams. they are easier to apply and less sticky especially for body and face... i do like creams for feet. i use the milk and rice lotion by johnson for my lo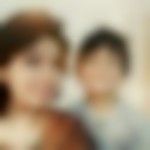 | Oct 17, 2018
I prefer Johnsons body lotion during summers as its light and non sticky and cream during winters as it keeps my sons skin well hydrated and moisturized.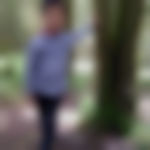 | Oct 15, 2018
Thank u for the suggestions | Oct 12, 2018
Hey Try J n J milk lotion it is very good. J n J is a noted and old brand. The new range is paraben, sulphate and phylate free. I have had a very good experince.
More Similar Talks
Top Babycare Talks