Food and Nutrition
Worlds first healthy cola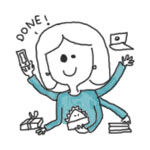 Created by Updated on Jun 04, 2012
Hey fellow parents, came across a very interesting article today stating that Japan has cleared the worlds first healthy cola. If this indeed is true, then am so excited. There is now an alternate to the Pepsi's and Coke's of the world. The challenege now is how do i get the children to shift to this healthy cola... anxious!
Kindly
Login
or
Register
to post a comment. | Apr 25, 2013
Dear friends, am a new member and very happy to see such a wonderful discussion site for moms. Have been reading this article. Though a delayed response, would like to share that I am reading a book 'salt sugar fat' by Michael moss. The author has done an extensive research on soda, carbonated drinks, chocolates, chips, cereals etc and I was shocked to see how much a consumer is manipulated through the ads, taste buds etc. How these giant companies have evolved pushing the products in the super markets and malls... The book is an eye opener ...they are trying every bit to make the kids addicts of processed foods. Make an extensive research onthenet before you use a new product. | Jun 11, 2012
Now thats a fresh perspective... now i get the need for the healthy cola... :-)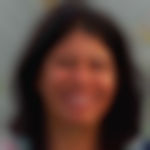 | Jun 07, 2012
yeah... very true.. but it will certainly come handy for the likes of my monkey who insists on a 'drink' everytime we have people over and just wont settle for a 'juice' or a a 'healthier option'.... and trust me I have given him enough of 'smoothies' and 'shakes' to taste since I simply love them... NO GO.. a fresh lime soda is something that he just about tolerates... I am given to understand that children will continue to be picky and our job is to keep providing those 'healthy options'.. someday they may just decide to surprise you.. or take pity whatever :) | Jun 05, 2012
hey praveen , where was this article ?? i wanted to read it too but could not find it .... though i seriously believe that where is the need for the manmade stuff... if the kids just stuck to eating fruits and lassi and milk and the milk shakes that should be ideal ....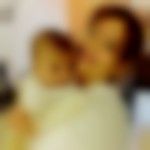 | Jun 04, 2012
and whether it will be affordable on a daily basis!
More Similar Talks
Top Food and Nutrition Talks
+ Start a Talk
Top Food and Nutrition question
Top Food and Nutrition Blogs