Education and Learning
writting problem of kid Created by Updated on Jul 19, 2017
Hello friends; L have previously discussed about my child eating problem but now there is imporvent.. thanks for your suggestions. One another problem is that he is not taking interest in writting. I am so worried. His exams is in september. He is in prenursery and good in catching and learning things quickly but very fusy in writting. please suggest me how to increase his interest in writting letters.
Kindly
Login
or
Register
to post a comment.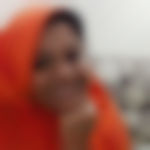 | Jul 22, 2017
Hello I see that your child is 3 years old and he has exams ?? his hand muscles are not even developed yet, just see the way he would be colouring , he would be using the entire space to colour because when uses his arm muscles and developing the fine muscles of the hand , the fingers will take time and loads of different activities , give him beads to put in a string , give him crayons to colour, let him play outdoors ,indoor, with sand , let him have a board to write in , whatever you do , make it a fun activity , have his friends over and make them colour along , kids love to be together , they also want your constant attention , don't stress yourself or your child in activities which are essential and whose foundation should be set with a positive note. In short he should look forward to do the activity ( writing ) rather than feeling like it's a burden. | Jul 19, 2017
hello sonam; I observe the timings when he feels hunger and cut out his milk intake at that time. He always wants to take bottle when feel hunger. And i try to make different new variety foods. not so much diet he takes but now he atleast share some lunch and dinner with me . | Jul 19, 2017
thank you for your suggestions.. its really not good to give so much burden on child.. His school gave syllabus for his exams. but your views are too good. And i definitely follow all your instructions.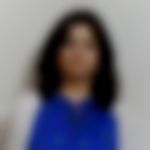 | Jul 19, 2017
Deeksha! exams for a prenursery child.. really something is seriously wrong with our education system. anyways, would suggest u to avoid forcing him to write as that would make him further averse to writing. let him use thick crayons and circle the alphabet being asked from a list of alphabets put randomly on a color full chart paper. or do match the column where there are alphabets on one side and corresponding pics on the other side arranged in random order. or let him underline all words beginning with the letter being asked in a paragraph. or trace using thick alphabets. Deeksha just remember the louder the praise, and immediate the reward such as star and smiley stickers or excellent and huge round of applause,more would be his motivation to learn and continue.. prepare small sheets for him , wherein there is less of writing and more of fun games.. as mentioned above. Deeksha u have to be really patient with him and avoid scolding him. hope that helps! | Jul 19, 2017
hi... how u improve ur child's eating habits plz share.... | Jul 19, 2017
hi ,to make ur kid to write use different surfaces .like sand ,give him board to write .nowadays you get wooden moulds of alphabets u can try that too .
More Similar Talks
Top Education and Learning Talks
+ Start a Talk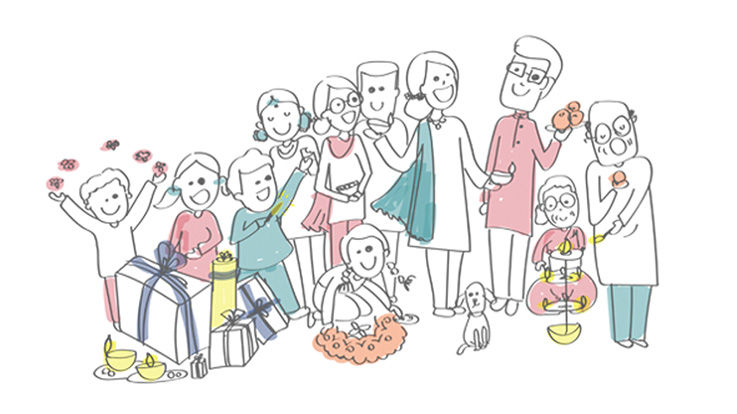 Parentoon of the day
Lighter side of parenting
Top Education and Learning question
Top Education and Learning Blogs