Parenting
Your biggest financial concern?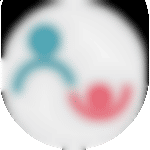 Created by

Updated on May 27, 2014
When it comes to securing your child's future, managing your finances and savings are a big issue. We want to know from you, what is your biggest financial concern vis-a-vis your children? Your concerns will be answered by a finance and investment expert in a blog next week.
Kindly
Login
or
Register
to post a comment.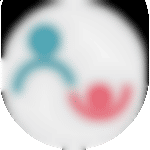 | Feb 10, 2015
Hi Prajeeth Wilton. You may refer to these blogs- https://www.parentune.com/parent-blog/plan-ahead-for-your-child/445 and https://www.parentune.com/parent-blog/securing-your-child/468 | Feb 09, 2015
Hi, we are a working couple in Chennai and have a 1yr boy now. I would like to know what are suitable ways to save for my child for his every education and extra-curricular needs. Please help | May 30, 2014
hi, me n my husband both r working. i wud like to knw the best choice for savings which is completely safe. had invested twice in mutual funds bt lost thru both the policies. | May 29, 2014
I'd like to hear suggestions how we can save for our child's higher education, at the same time have a secure retirement. Would you suggest investing in property?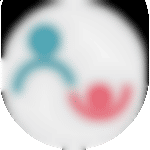 | May 28, 2014
How about retiremement and child's education related investments..... Do you have any queries around that as well? or around investment for a secured retirement....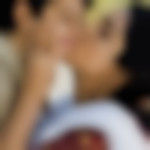 | May 28, 2014
We are a family of 3, husband, wife, and a child. Both me and my husband are working. What is the best way to distribute our income... how much to put in savings, how much to block in investments, and how to consume. | May 28, 2014
I have 2 children of ages 5 and 8. Someone advised me to start saving for them in gold... gold jewellery and coins to be used later. What is the best strategy to use gold as investment tool? | May 28, 2014
Both me and my husband are in jobs and have a 2-year-old daughter. We intermittently keep getting FDs done in her name after we accumulate some money. Is this mode of planning and saving sufficient for her future. What other investments can I make.
More Similar Talks
Top Parenting Talks